Do you wonder how Prague Behind The Scenes differ from conventional tours and what you can always expect with this small local business? I really hope you will find this blog post interesting so that we can meet on the tour one day. Thank you for reading this.
1. SPECIAL ROUTE
Prague Behind The Scenes is a unique tour designed for those who want to see Prague in a less touristic way. This is why I take my clients away from the conventional routes, which are full of rushing tourists, kitschy souvenirs, and noisy cars; I rather blend in with back alleys and find their hidden gems. The biggest benefit of Prague Behind The Scenes tour is that it covers the most important sights in Prague; for example: the Prague Castle, St. Vitus Cathedral, Loreta, Municipal House, Powder Gate… just to name a few. Since I will not being taking you down the main streets, I will be showing you the streets locals take to get away from the crowds, where the magic of Prague awaits you.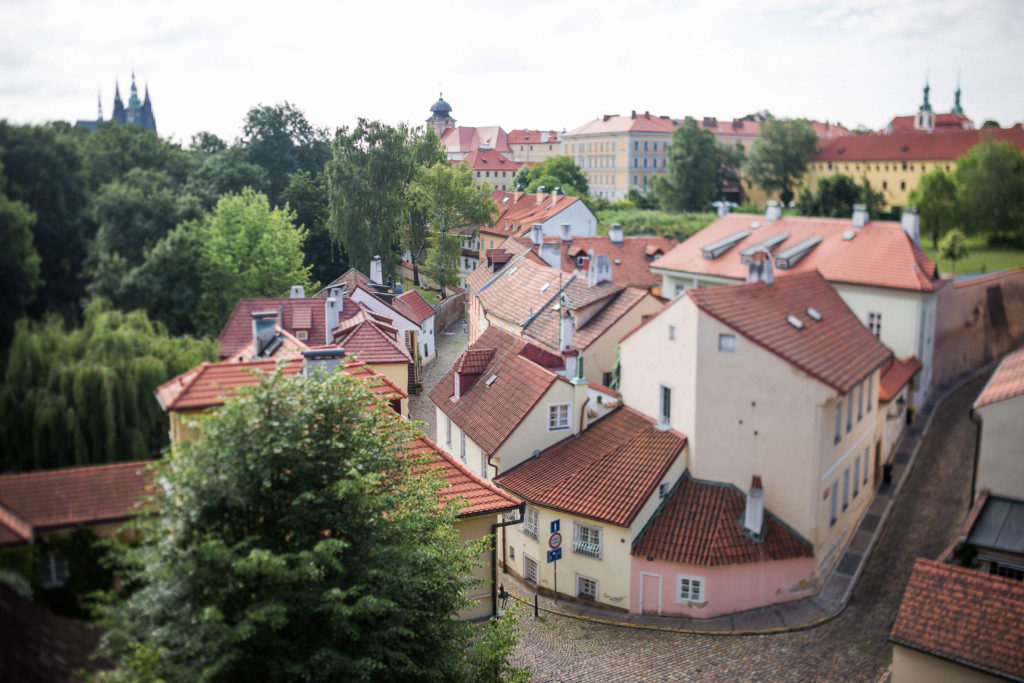 2. NO UMBRELLA SHOW
I don't look like a usual tour guide, I don't own an umbrella with my company's logo on it, or even a shirt. I prefer to blend in with the locals, that is how I believe you truly become one with the city. I only wear umbrella when it rains:)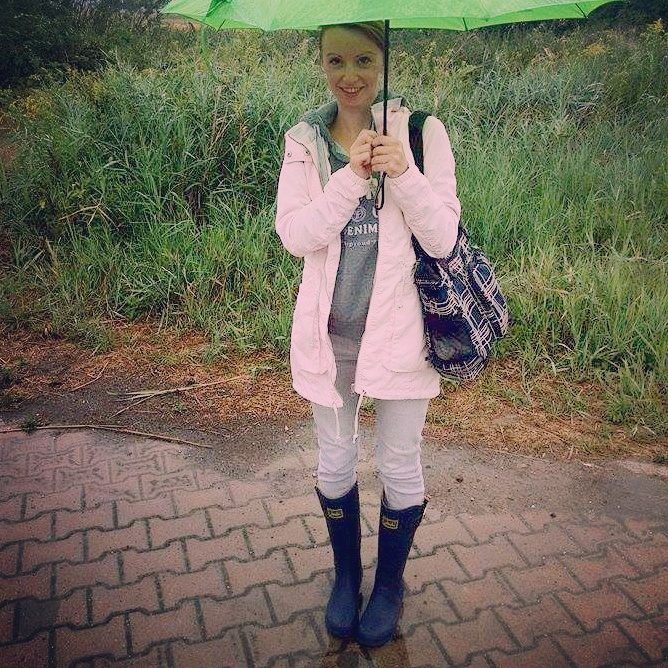 3. I AM NOT A SHEPHERD
Prague Behind The Scenes is in no way a herd-style tour. One of my visions for this company, was to take out the large groups of anonymous faces, and replace it with a smaller group. I have made my maximum number of eight persons per group, because I want my clients to enjoy their space and feel more like friends roaming around the city. This group size is absolutely perfect for interaction between each other; you can meet new people, ask questions, and have enough time for taking pictures; which helps to create the atmosphere and content of this tour. Every tour is slightly different, and that's what I love about it, you never know what will happen next!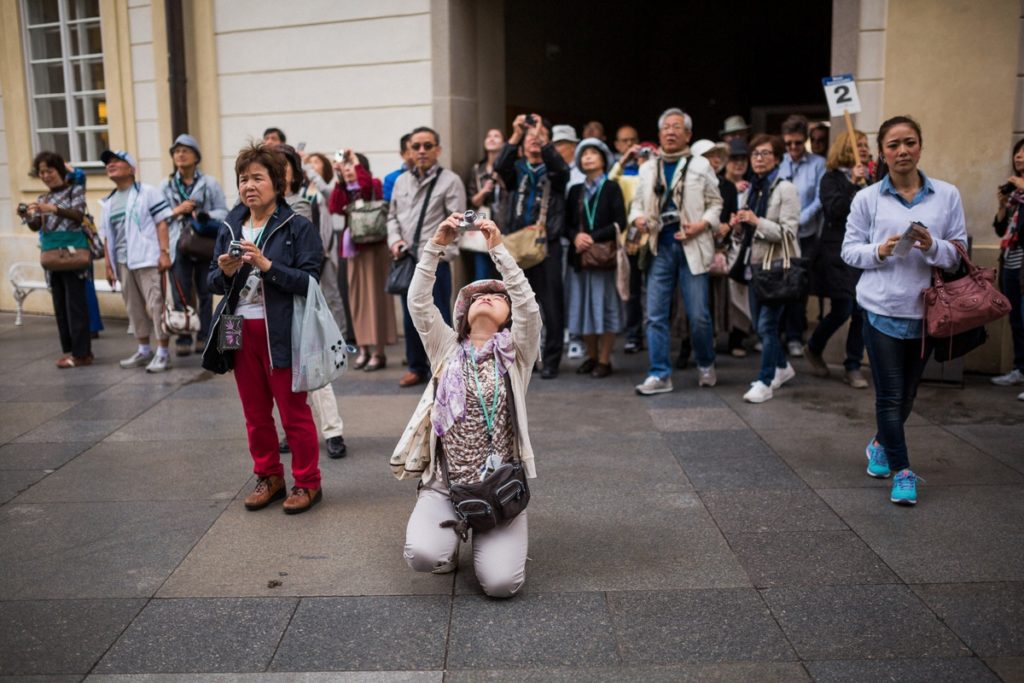 4. REASONABLE PRICE
I believe my prices are fair, and reasonable, which might be a bit surpirising in tourism. Yet another prove that Prague Behind The Scenes is standing a bit aside from the mainstream. For just 35 Euros / person, you get a four hour tour with a local, complete with history, fun, and WiFi… read on!
5. WIFI MAY COME IN HANDY ANYTIME
When I started to play around with the idea of starting my own local company, I would spend nights brainstorming on how to make my business stand out from my competitors. I believe its internet connection! Why? Have you ever gone on a tour and wanted to send a picture to your friends, but had to wait until you found a cafe? Or you overheard the tour guide mention a great restaurant, so you write it down, only to find out there are many with a name like that? Well with my tour, you are connected… So tag away, and remember the locations of each picture!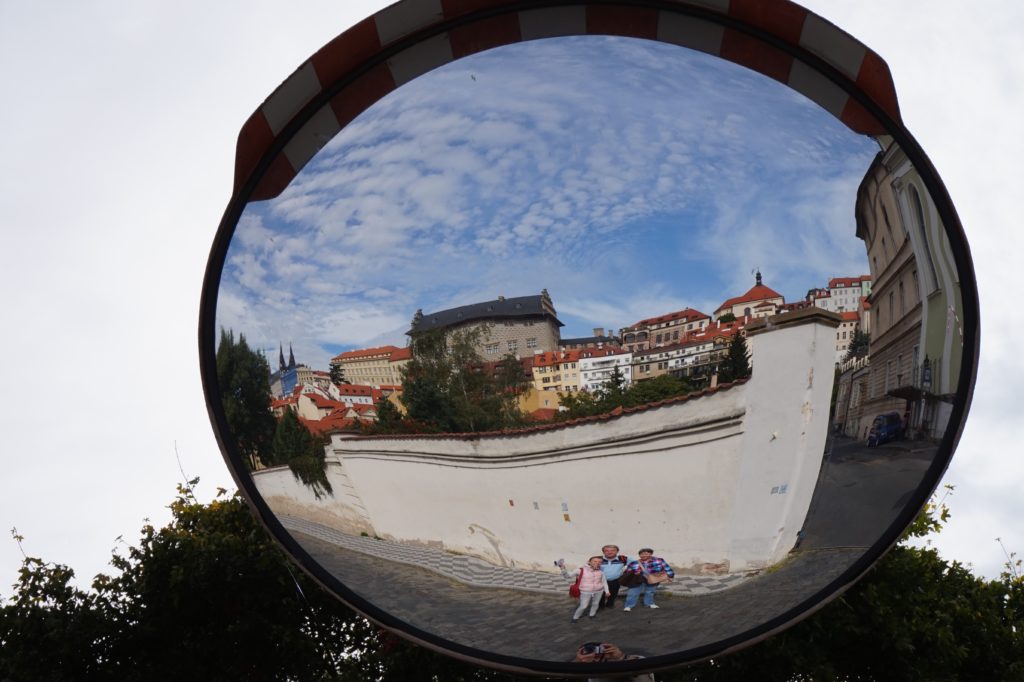 6. ASK, PLEASE!
There will always be enough time for your questions during the tour. And I will be more than happy to answer them. Fancy how old I am? What is the average salary in Czech Republic? Is smoking allowed in Prague restaurants? Where do locals go for beer? How does it work with tipping in Prague? Ask anything and learn more about local life, not just about sights and places.
7. MEET PRAGUE LOCAL
Prague Behind The Scenes tour will always be given by a local, someone who knows the city like the back of their hand. I was born and raised here in Prague which can be perfectly proven by my typical local accent, fortunately only when I speak Czech! Since 2010 I am also fully certified tour guide for Prague.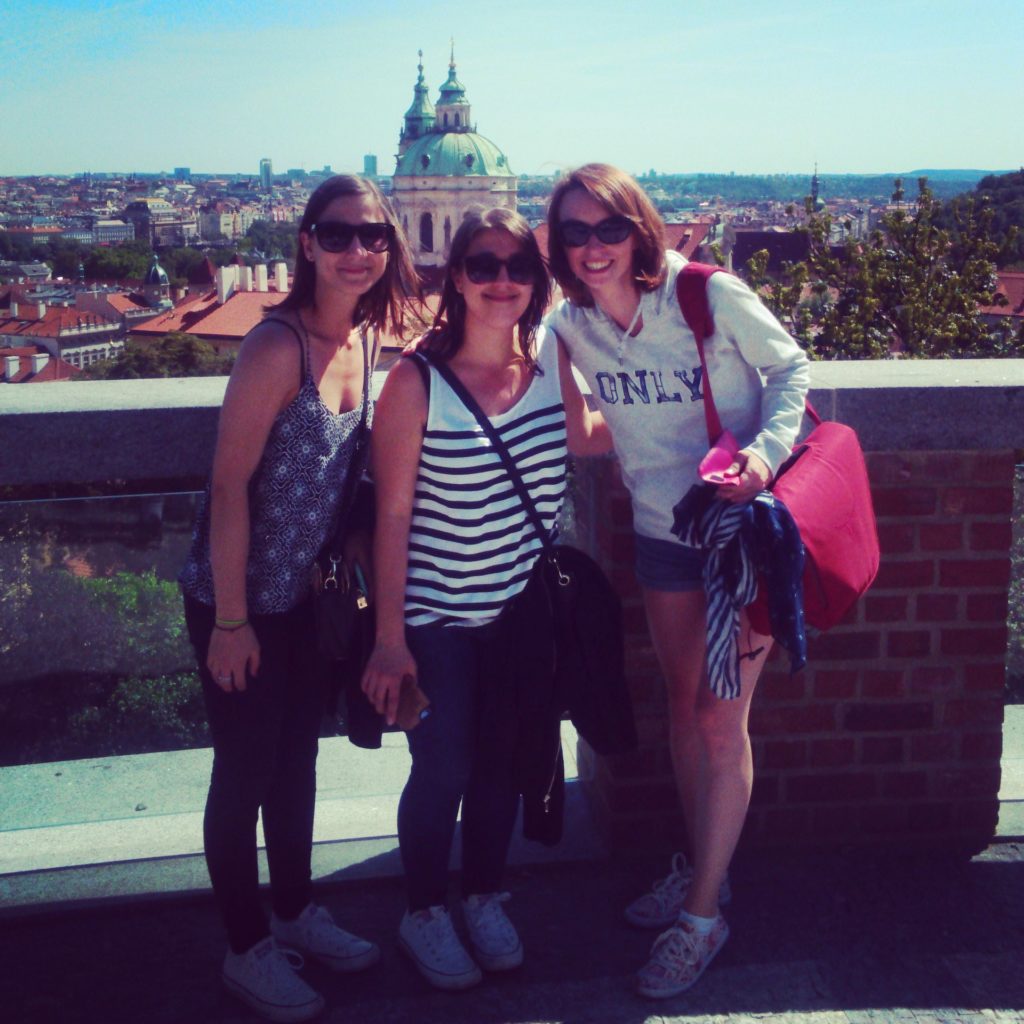 8. LITTLE SQUARE IS SOMETHING FOR EVERYONE
This little square is something I call "printed memories of Prague Behind The Scenes" It is a polaroid photo printout with images of places we visited during the tour and everybody who joins my tour will get some as a gift. This is my way of saying "Thank you!" for choosing me to guide you through the city that I love, and I hope you can walk away, loving it just as much. Until next time my friends!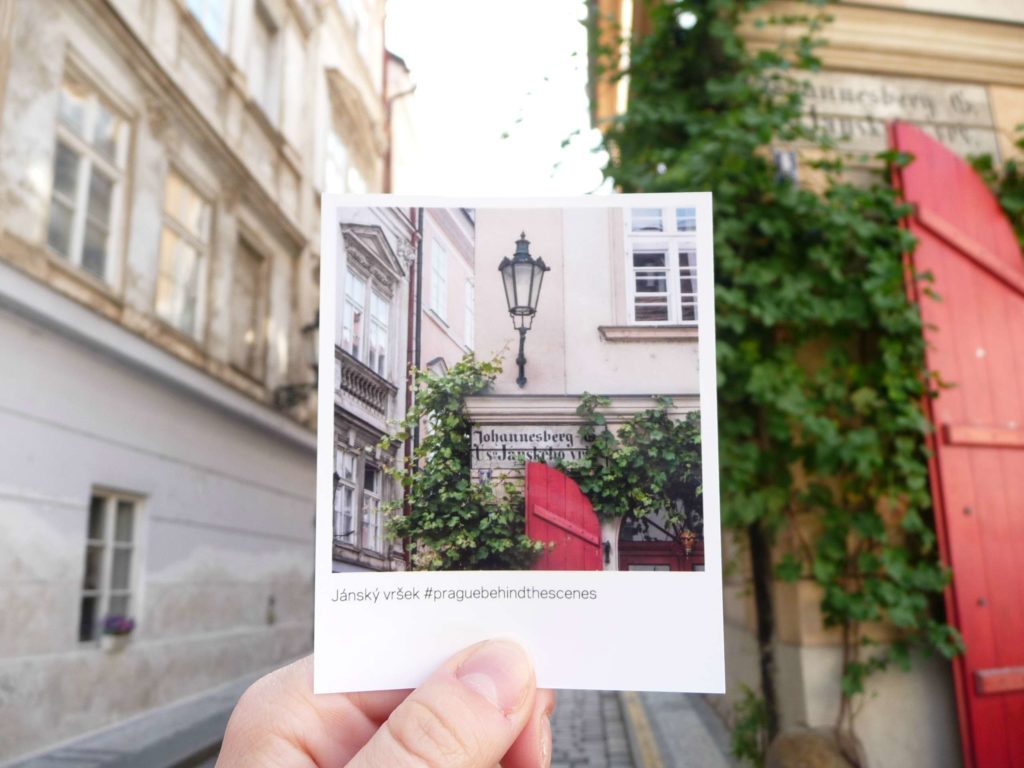 Does it sound good? You can either read more about Prague Behind the Scenes tour or book it right away! 🙂
Dana | guide for Prague Behind The Scenes Tours