Souvenir shops are everywhere downtown Prague, however the quality of presented items is in many cases more than poor. USSR fur hats, matryoska dolls, or I-Love Prague T-shirts are commonly presented as the best of what Prague has to offer in terms of souvenirs or gifts. This is what drives many Czechs (including me) crazy. That´s why I decided to write few lines about places worth going if you really want to bring back home something nice and tasteful. Three original souvenir – gift shops were just recently opened in Prague city center. 
PRAGTIQUE: SUPERLATIVE SOUVENIRS FROM PRAGUE
I am super excited that somebody was brave enough to finally come up with an idea to stand up to all the kitchy souvenirs sold downtown Prague. Pragtique souvenir shop is about Prague original design and handwork. Skip the touristy circus and pop-in there.
If you really want to bring back home something original, you should skip the overpriced souvenir shops along all the major touristy routes! Pragtique is a little concept store, or rather smart gallery, well hidden in house atrium called Platýz. And what is on offer? Prague focused souvenirs from heads and hands of local artists. The prove of the quality of this place is that even Czechs like to go there 🙂
We are passing this souvenir shop on my Unknown Downtown Tour (2,5 h). If you want to learn more cool and unusual places in Prague downtown, you are more than welcome to join me.
Address: Národní 37 in Platýz passage, Prague 1
CZECH LABELS AND FRIENDS
Just around the corner from Old Town Square in Železná street, you will find a tiny shop dedicated to Czech design. Pleasant, non-touristy oasis within the city madness, far away from matryoska dolls, Trdelník, USSR fur hats and all that cheesy stuff presented as must buy things while in Prague. You will find here clothes, bags, thirts…all made by young Czech designers.
Czech labels and friends Facebook
Address: Železná 12, Prague 1 – Old Town
LÍPA STORE
Lípa is unique brand offering only Czech souvenirs/gifts.  If you really want to bring back home something beautiful, hand made and 100 % Czech, this might be a perfect option. In this shop you can buy not only souvenirs from Prague but also design things from the rest of our country. Do you wonder what Lípa means? Lípa is linden tree and it is a national tree of Czech Republic.
Address: Římská 35, Prague 2 – Vinohrady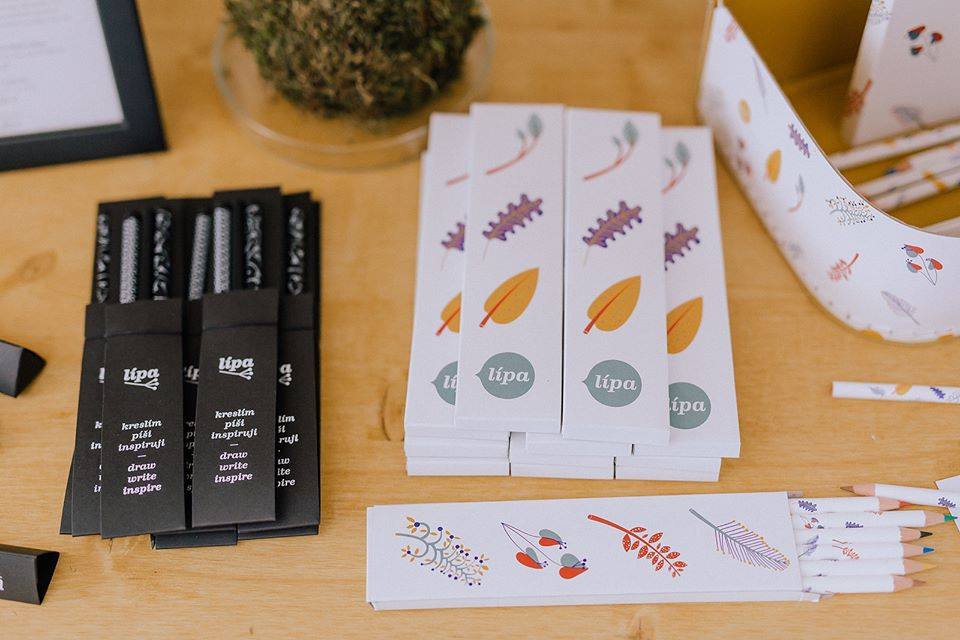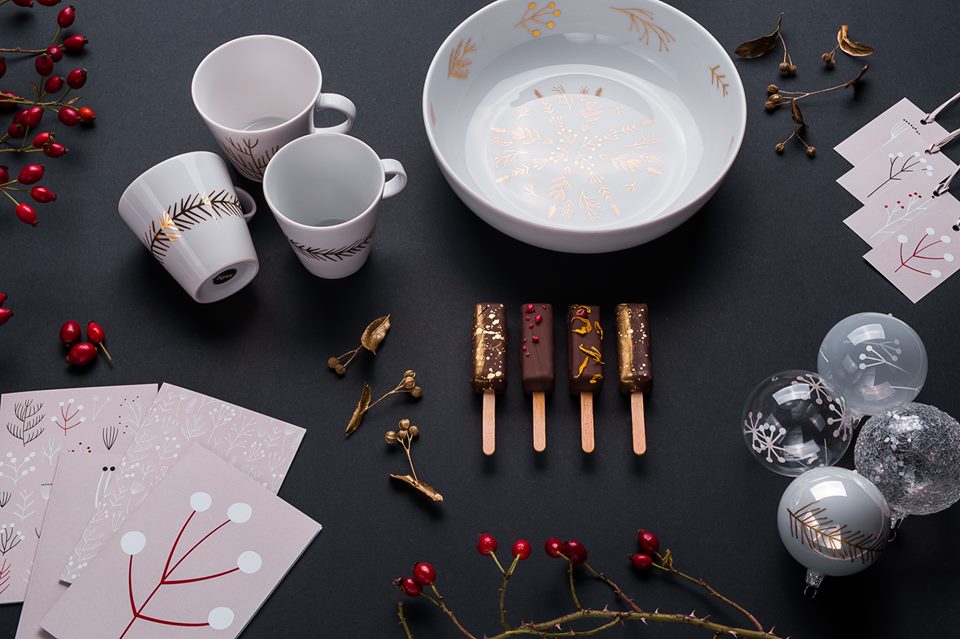 Dana | guide for Prague Behind The Scenes Tours