This blog post is for all who are planning a trip to Prague (now, later, anytime). For all who are deciding whether it is comfortable and safe to come here or not.
Who am I?
My name is Dana and I am working in a travel industry, running my small business called Prague Behind The Scenes. I specialize in small-group tours / private tours / off the beaten path tours.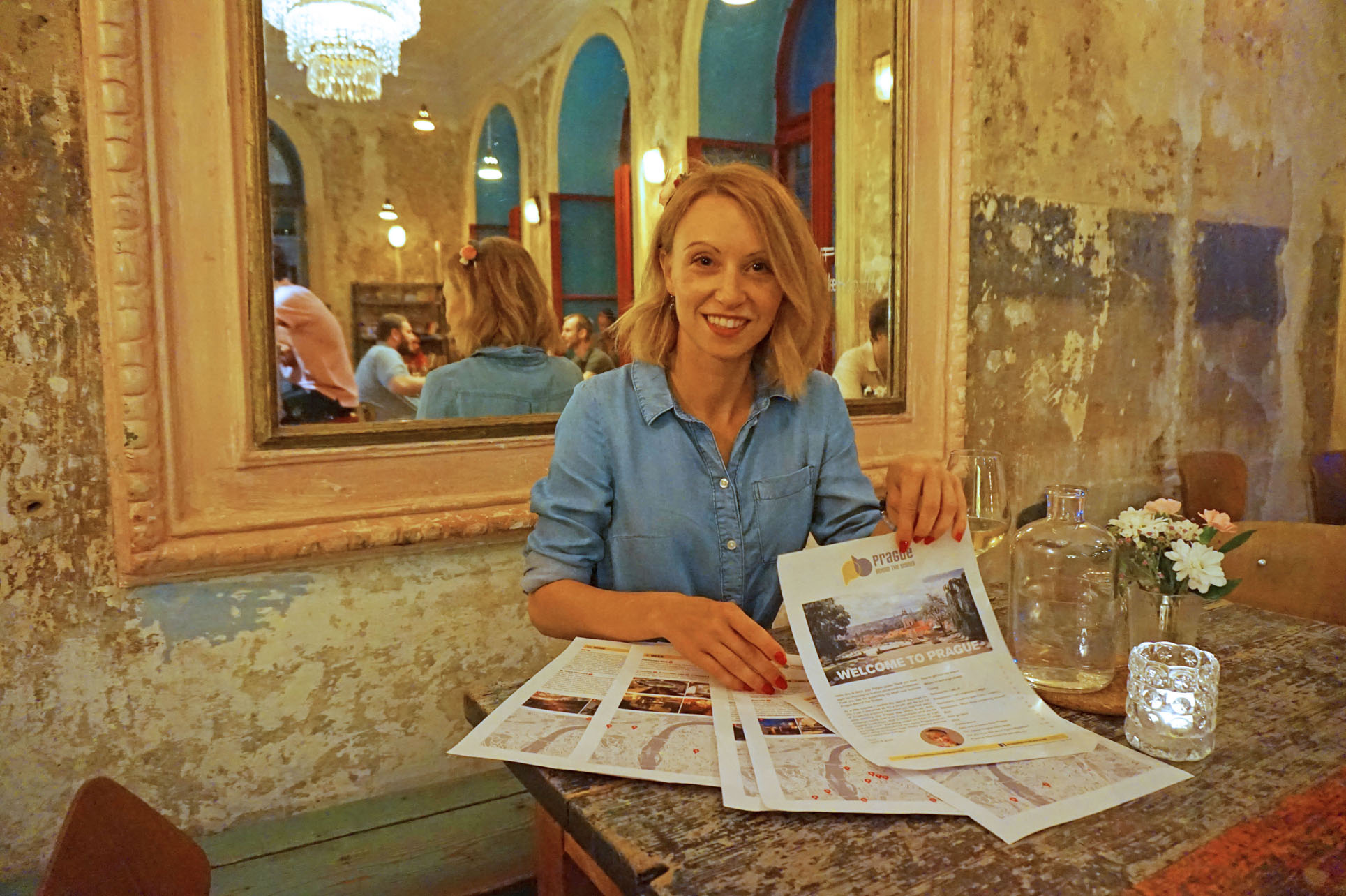 Why this blog post?
I am not a doctor, scientist or authority to give you binding information. I am a regular Prague local observing the situation and trying to help travellers / my clients to stay updated about life in Prague during the pandemic.
Since I am working in a travel industry I get many emails and questions related to coronavirus in Prague / and travelling to Prague now. This blog post is updated regularly and focuses on information important to travellers.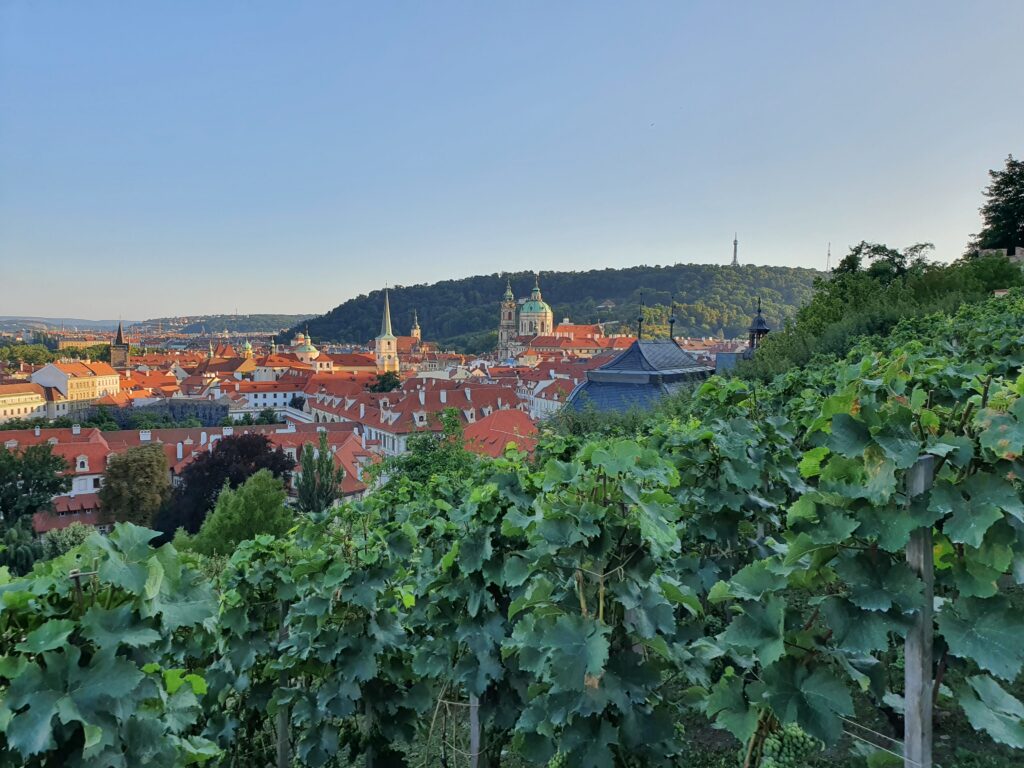 Coronavirus in the Czech Republic
By now (September 8) there are 588 new patients with coronavirus in the Czech Republic and 7 people are in hospitals. 5.8 mio people (out of 10 mio) have been fully vaccinated and the situation is fully under control now, kids are back in schools and we basically live normal life here.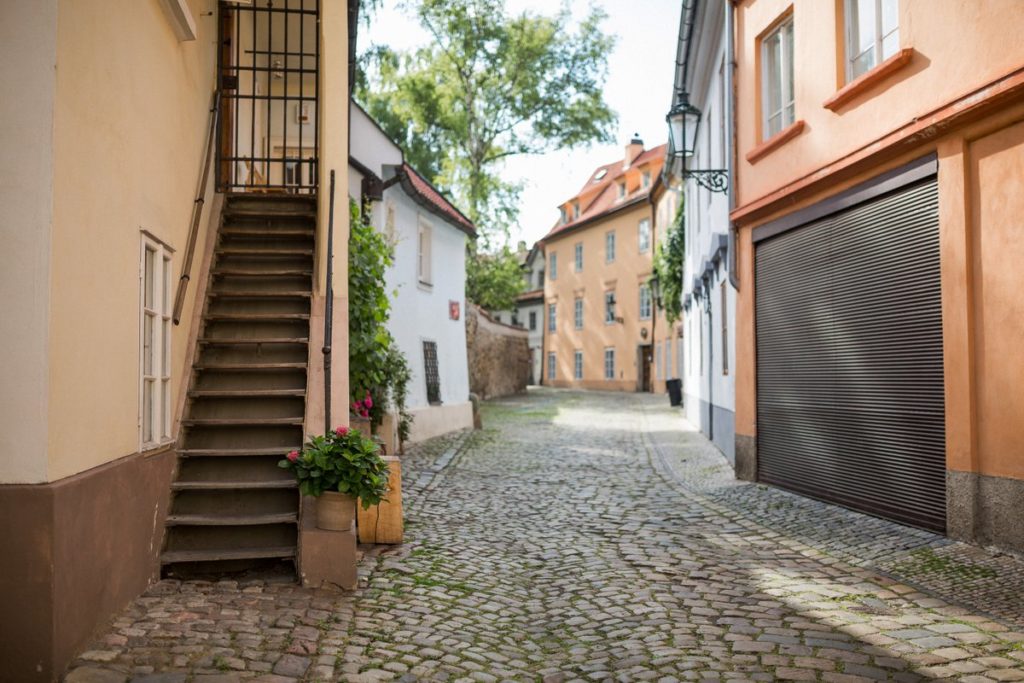 Traveling to Prague now?
Definitely! Right now it´s finally safe and comfy. Great weather, everything is open, working and the city is still quite empty (there are mostly European travellers). Hotels offer great deals, the same you can experience in restaurants. We just wear masks indoors (shops, museums, theatres). Swimming pools, saunas, fitness – open to full capacity, no need to wear a respirator, just present your vaccination/test certificate. Don´t expect any stricts controls here. The post-pandemic life is pretty laid back.
Dana owner | guide for Prague Behind The Scenes tours