This blog post is for all who are planning a trip to Prague (now, later, anytime). For all who are deciding whether it is comfortable and safe to come here or not.
Who am I?
My name is Dana and I am working in a travel industry, running my small business called Prague Behind The Scenes. I specialize in small-group tours / private tours / off the beaten path tours.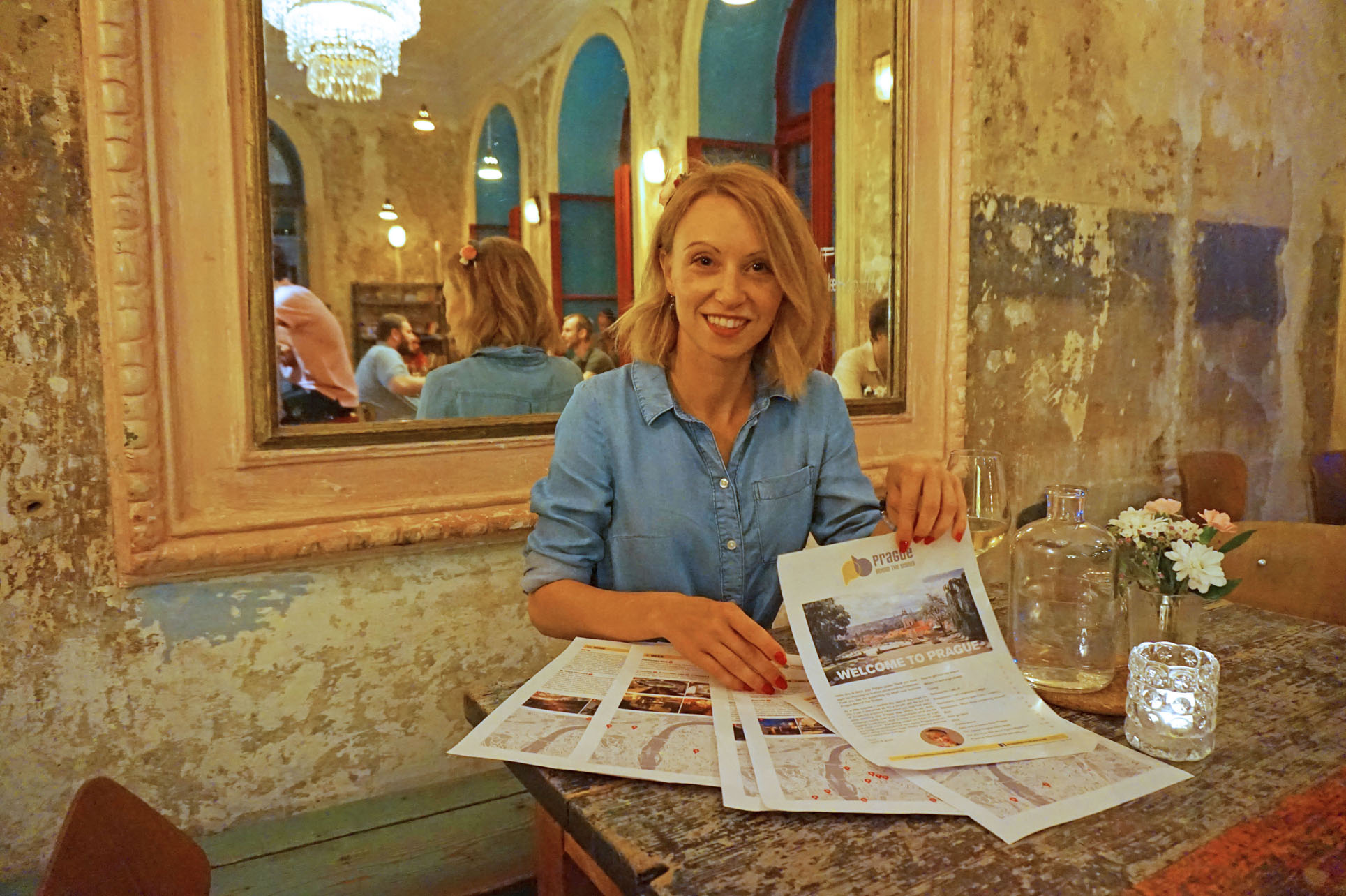 Why this blog post?
I am not a doctor, scientist or authority to give you binding information. I am a regular Prague local observing the situation and trying to help travellers / my clients to stay updated about life in Prague during and after the coronavirus outbreak.
Since I am working in a travel industry I get many emails and questions related to coronavirus in Prague and travelling to Prague after the corona pandemy. This blog post is updated regularly and focuses on information important to travellers.
Coronavirus in Prague, Czech Republic
By now (May 6) there are 41 737 patients with coronavirus in the Czech Republic. Many of the patients don´t need a hospitalization as the progress is very light. They stay at home in a controlled quarantine. 2348 people are currently hospitalized. 29 521 people died since the beginning of pandemy.
Traveling to Prague now?
Things are slowly changing, the situation is getting better, however many places stay closed. It is mandatory to wear respirators outdoors / indoors. Shops will re-open by May 10 but will limit number of customers allowed to get in. Unfortunately due to the ongoing strict measures, testing, quarantine and only take away restaurant options, I still can´t recommend coming to Prague. Not because of the virus, only because of the measures which are limiting visitors to fully enjoy they stay.
Dana owner | guide for Prague Behind The Scenes tours