Coming to Prague soon? I believe this blog post will save you a lot of time! According to me, these are the best information sources about Prague. I am regularly using them myself and find them relevant, fun, up to date and also well designed. So, make space for three new bookmarks and plan your Prague visit without spending hours and days googling.  All important and practical information about Prague in one place – what more can you wish? 
---
---
1. HONEST GUIDE – YOUTUBE CHANNEL
Great videos with practical tips and information about Prague created by two young locals: Janek and Honza. Learn from them about off the beaten Prague, local restaurants, where to exchange money, about tourist traps, scams and much much more). It´s really fun even for locals. Check them out before you come. You will be pleasantly surprised how cool this channel is.
https://www.youtube.com/watch?v=-rCY9vk7z0c
2. PRAGUE.EU – THE OFFICIAL TOURIST WEBSITE OF PRAGUE
This is a perfect starting point for creating your Prague itinerary. The website is available in 21 languages, well designed and full of great information (how the public transport works, health care, safety, sights, cafés, weather, shopping, relaxation, design, events…). There is also a mobile app available. From the website you can download various files, brochures, guide books, photos, everything what can come handy during your Prague stay. It´s my personal favourite source when I search for something about Prague. Everything in one place. 100% practical.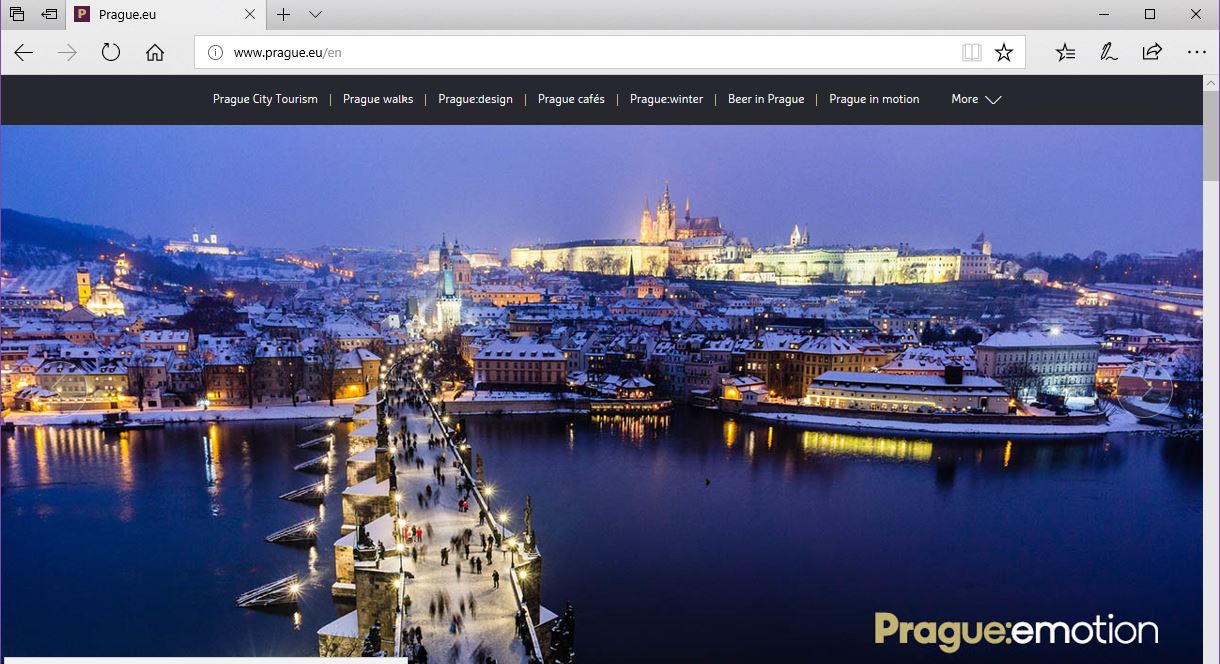 3. CZECHTOURISM.COM OFFICIAL TOURIST WEBSITE FOR CZECH REPUBLIC
Do you have more time in Czech Republic and want to visit some other places besides Prague? This website will help you to decide where to go, what to see and how to get there. Very useful. I also like the tab "trips" where you will get a full itinerary and description of your chosen trip in your chosen region.
www.czechtourism.com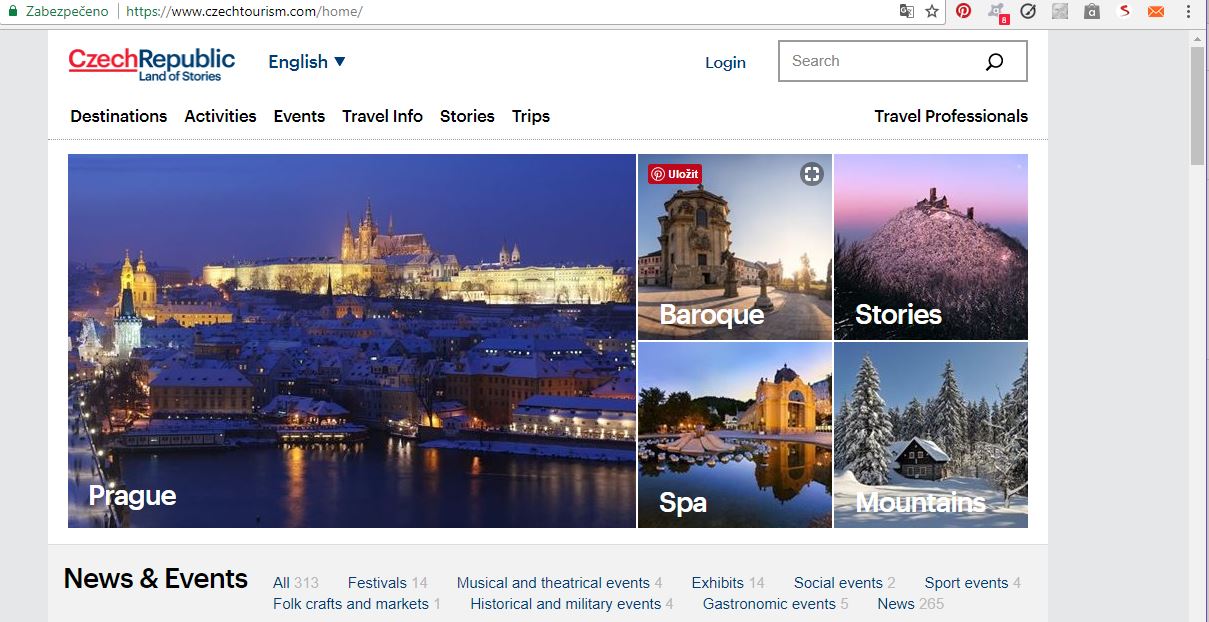 And if you still haven´t found what you were looking for you can always contact me with your questions on my email – I will be happy to help you. Or if you wish you can join one of my Prague off the beaten path tours. Other practical information about Prague you can find in my blog posts.
What is the best time to come to Prague?
7 best Prague locations where to enjoy stunning views and take great photos?
Prague off the beaten path: 3 hidden gems you shouldn´t miss while in Prague downtown
Have a lovely stay in Prague!
Dana | owner | guide Prague Behind The Scenes Tours