When I started to play around with the idea of starting my small local company, I would spend nights brainstorming on how to make my business stand out from my competitors. I believe I found several nice ways how to distinguish from them: personal approach, small groups up to max. 6 people, original route and also INTERNET connection! Therefore I trully believe Prague Behind The Scenes is absolutely first business in Prague offering free WiFi during every tour.
Why free WiFi?
Have you ever gone on a tour and wanted to send a picture to your friends, but had to wait until you found a cafe or got back to hotel? Or you overheard the tour guide mention a great restaurant, so you write it down, only to find out there are many with a name like that? Well with my tour, you are connected… So tag away, and remember the locations of each picture!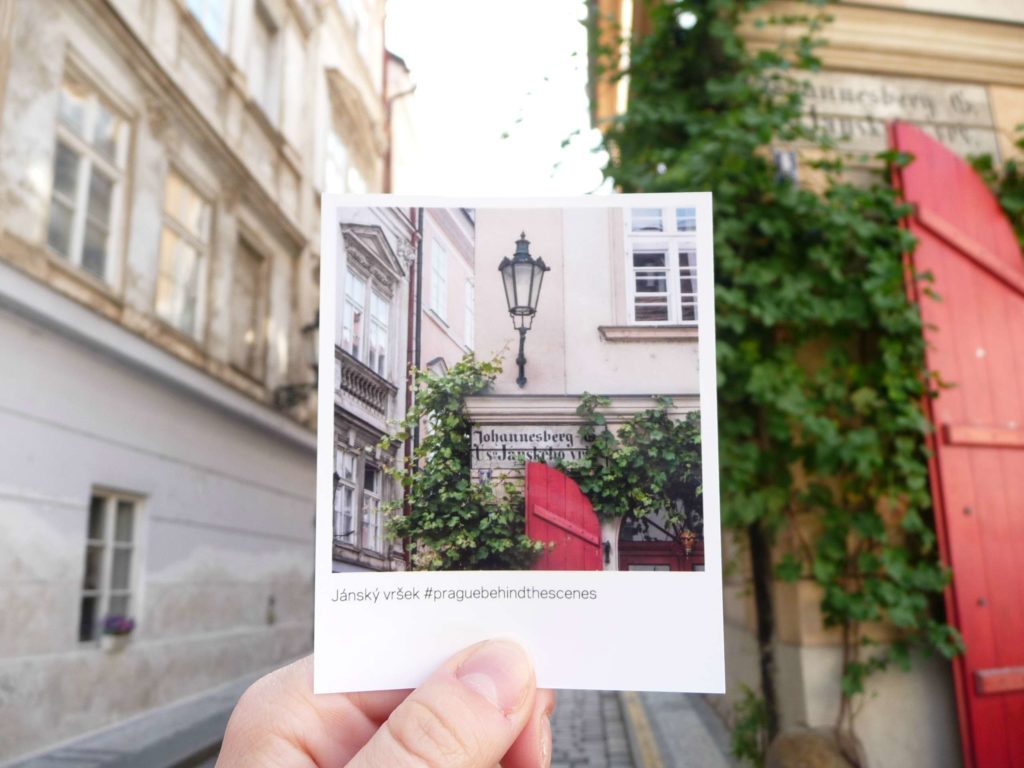 How does the free WiFi work?
I am basically your hot spot along the whole tour 🙂 I am always taking with me a little thing called portable WiFi router which can accomodate up to 10 users. It is a small thing I carry in my bag pocket as it weights nothing.
This connection is not a super high speed internet for downloading movies but it´s absolutely perfect for uploading pictures on your Instagram, Facebook…or for whatever you currently prefer or need.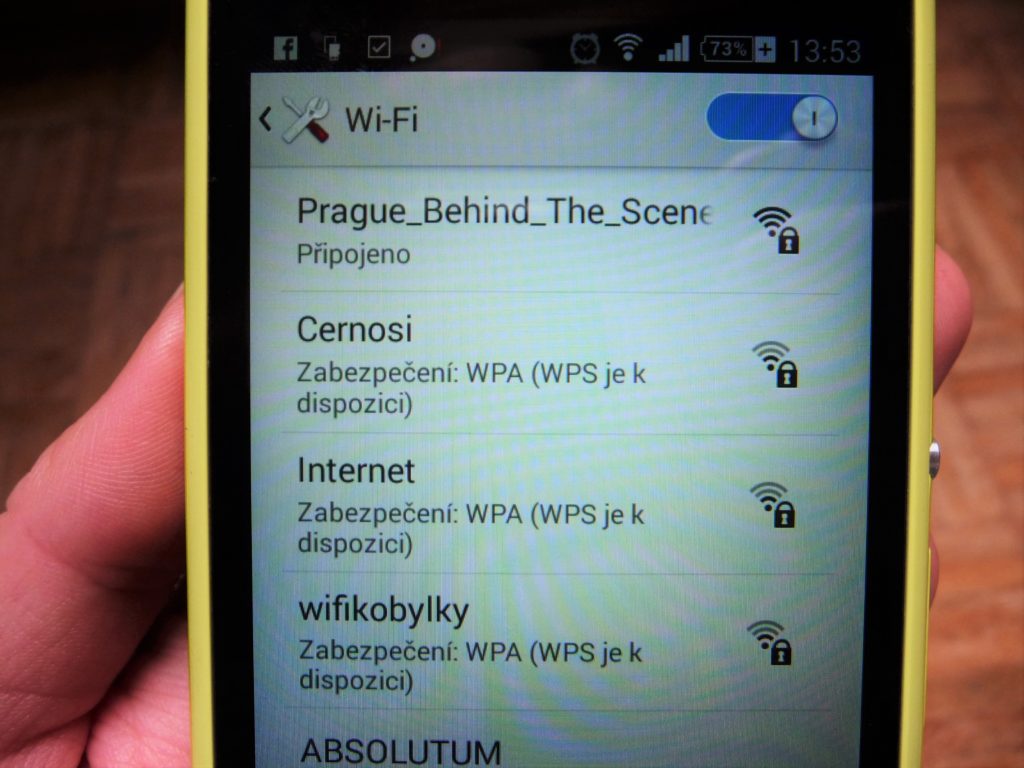 Wait, I am on a vacation. I don´t want internet!
Absolutely! I don´t mean you to play with your phone all the way, it is just a little treat from me to you. Just in case…you know 🙂
Thank you and see you in person or online soon!
Dana | guide for Prague Behind The Scenes Tours