Czech Republic is not very religious country. In fact, we are the second most atheist country in Europe. However, we still do celebrate both major Christian holidays: Christmas and Easter. However, most of us prefer the civil way of celebrating as we love traditions and feasting. In this blog post you will learn about some fun and maybe a bit weird Czech Easter traditions. I think they are very unique.
My name is Dana, local Prague guide who is trying to present Prague in a less touristy way. I also like writing about some less known topics related to Prague or the Czech Republic. This is one of them. Enjoy!
WHIP, OUCH!
In a nutshell, Czech Easter is about celebrating forthcoming spring and a new life. We have various customs and celebrate them in different ways. The funniest one is however whipping girls and women with fresh braided willow rods. We call it "pomlázka" (whip).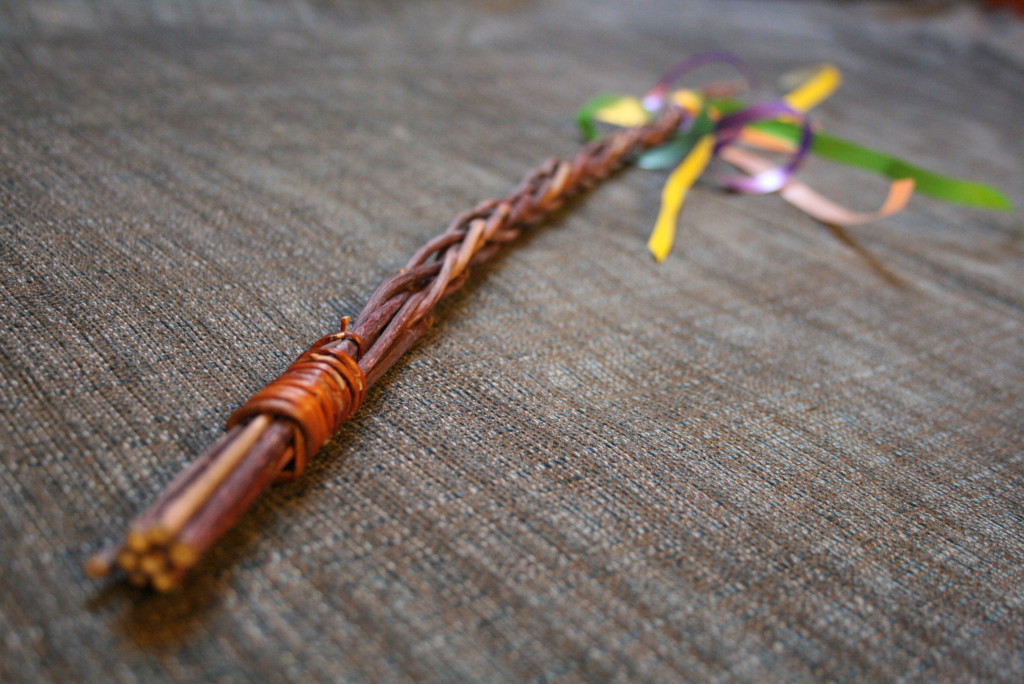 WHY WE DO IT?
It is a an old tradition happening only on Easter Monday morning. Guys are whipping girls and women with pomlázka. It may sound weird and cruel, but it is a tradition and once a year we accept that. The word "pomlázka" is derived from a Czech word "pomladit" meaning "to make younger." The traditions says that the fresh willow rods are full of spring energy that go straight into the body. So we rather stand the pain and wait for a miracle! And that´s how it goes every year.
REWARD
Wait, it is not all yet. Guys are also rewarded for whipping us. We say "thank you" and offer them shots of liquor, painted eggs or various sweet treats.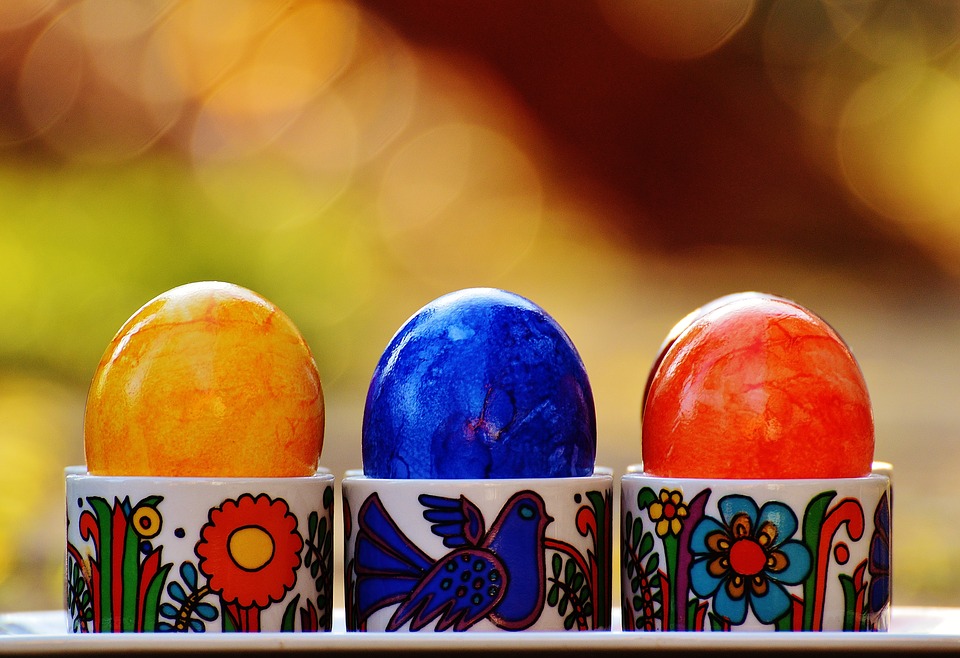 EASTER POOPING LAMB 
Especially girls and women like this tradition 🙂 Definitely much more than the whipping. Because "pooping lamb" is about shopping clothes. To make it clearer, the principle of this tradition is to buy something new on you (clothes, shoes…) so that the Easter lamb will not come and poop on you (hahaha, I know it sounds bizarre and it slightly is). At least one Easter tradition that also suits to women. After all the whipping – we deserve that! Ladies, pooping lamb is on our side!
Dana | guide for Prague Behind The scenes Tours