Spare day in Prague and you want to see more than just our capital city? This is my tip for a super easy trip from Prague. Without any special planning hop on a train and within only 40 minutes discover the 16th century Renaissance castle in Nelahozeves.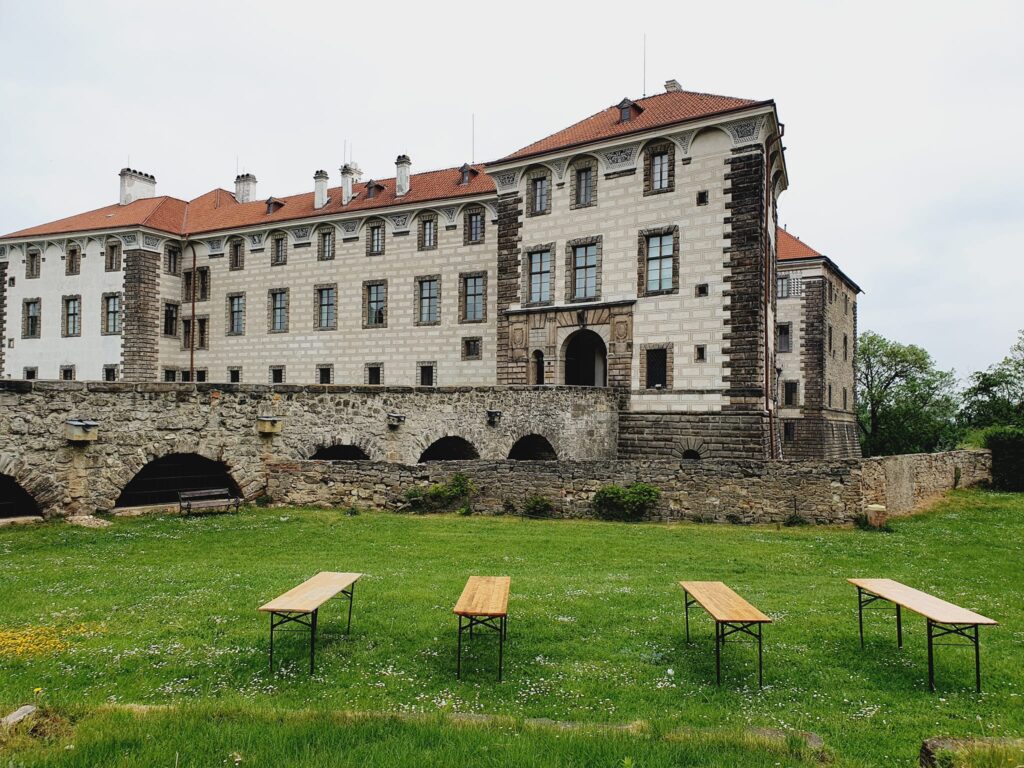 The easiest trip from Prague ever!
When I went to Nelahozeves for the first time (May 2023), it was a totally spontaneous decision. There are so many connections from Prague every hour that I could basically leave anytime. Since I work as a tour guide in Prague, my schedule is rather irregular and sometimes I just decide at the last minute to go on a trip. And this was the case! Nelahozeves was on my travel radar for a couple of months because many of my clients ask me about what else to see in the Czech Republic besides Prague…unfortunately many tour guide stereotypically recommend only Karlštejn, Kutná Hora or Český Krumlov, pretty places but very crowded tourist destinations.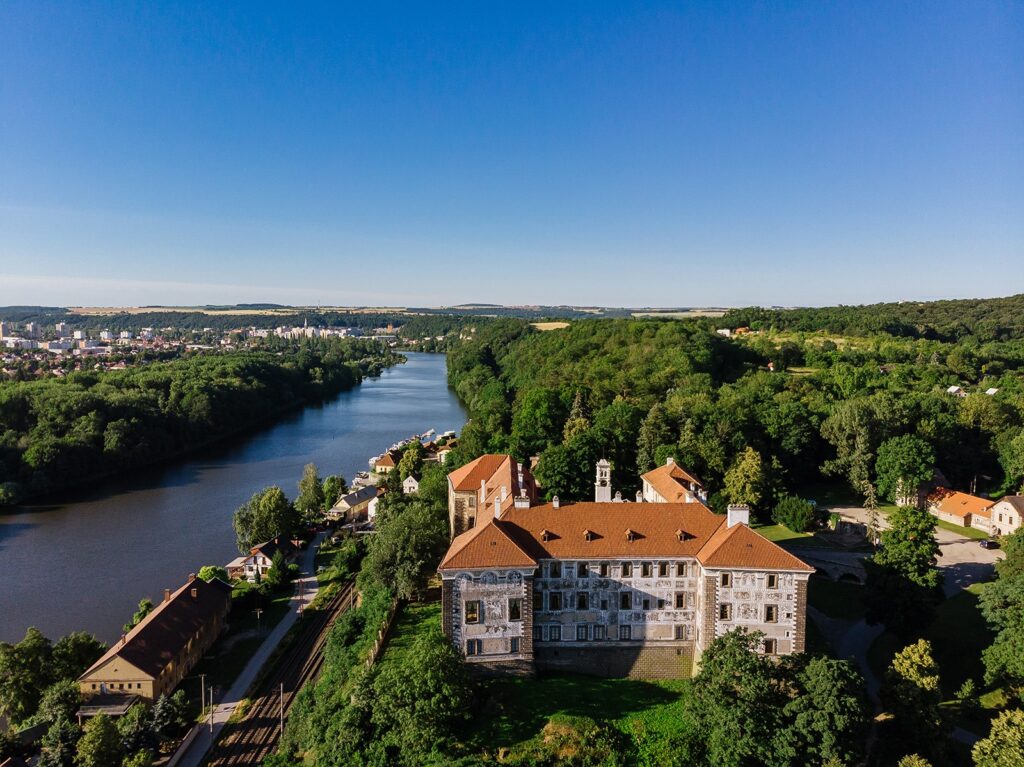 Who is writing this blog for you?
My name is Dana and I am a Prague local who loves exploring and learning about things – especially about things not frequently mentioned in every guide book or travel blogs. My job is guiding in Prague and my everyday goal is to present Prague in a less touristy way: no microphones, no umbrellas, small groups only, no touristic stereotypes. That's why I also enjoyed Nelahozeves so much – it's not as touristy as other "hot spots" in the Czech Republic. It is well preserved and easily reachable from Prague.
And this is my report 🙂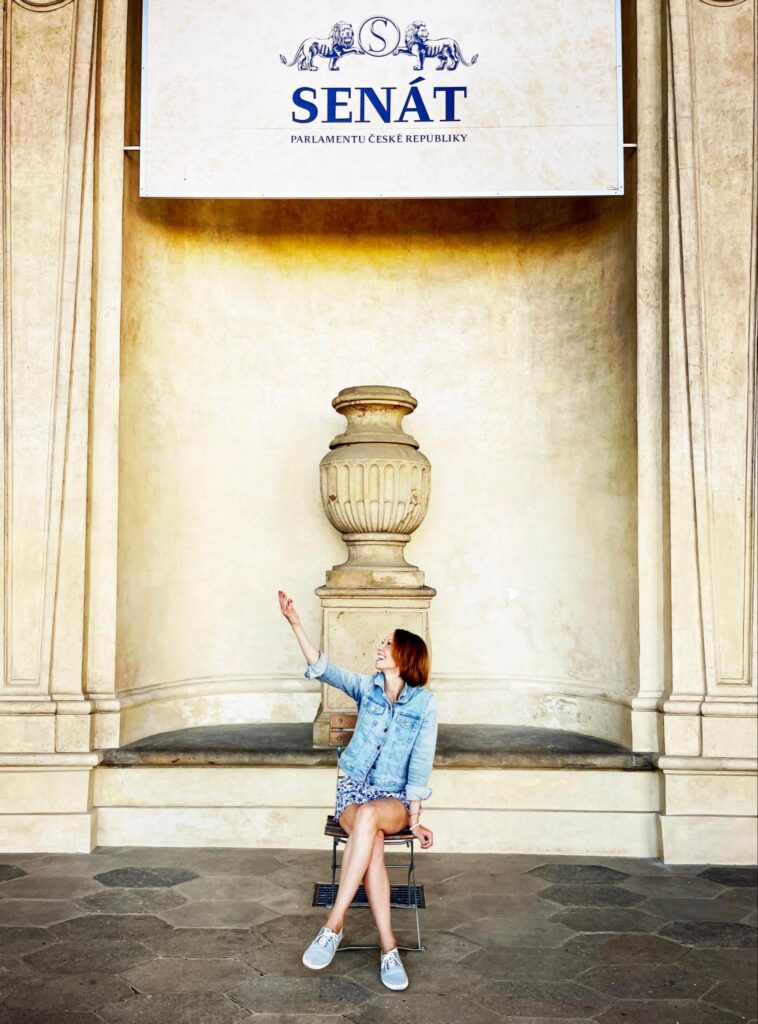 Why Nelahozeves?
It's only 40 minutes away from Prague city center!!!
You can visit the interiors of the stunning 16th century Renaissance Castle owned by the Lobkowicz noble family. It´s one of the finest Renaissance castles in the Czech Republic. The scheduled tours are given in Czech language by the castle guides, but no worries foreigners will always get accompanying guide text in English (or other language). English tours are also available upon previous request for 300 CZK / pp.
Nelahozeves is a hometown of the famous Czech composer Antonín Dvořák – his birth house is currently under reconstruction but will re-open in April 2024.
During my visit (week day) the Nelahozeves village and the castle were almost empty, no crowds, no tour buses, no silly souvenir shops and overpriced services.
You can´t get lost there:-) All the major sights in the village are within walking distance. For example the castle is visible right from the train stop and Dvořák´s house is 1 minute away from the railway station.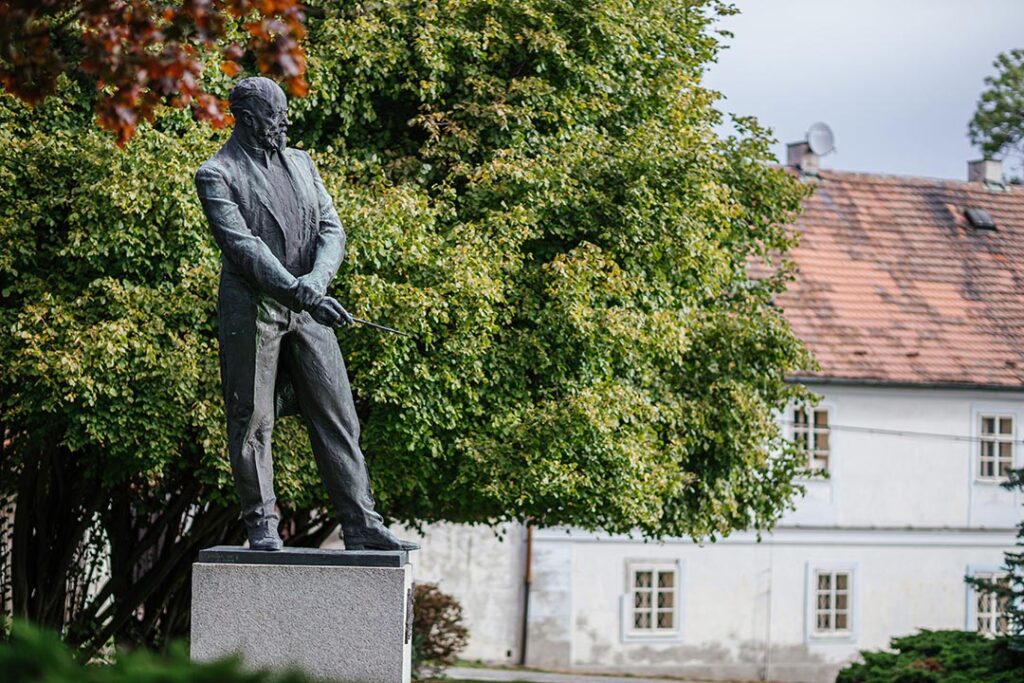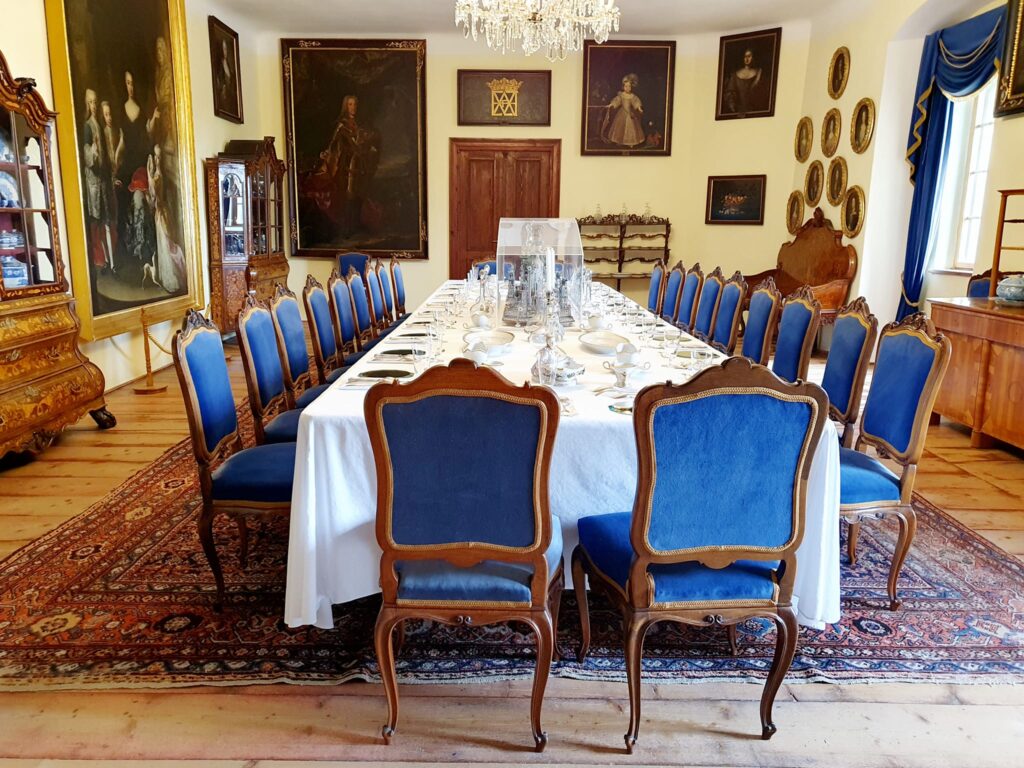 How to get there?
I took a train from "Masarykovo nádraží" which is located very close to Powder Tower, Municipal House or Palladium and got off at "Nelahozeves zámek" stop. There are several direct trains from Prague and many connections where you simply change trains in Kralupy nad Vltavou. In total, the ride is between 40 – 60 minutes and the ticket costs 70 CZK (one way). The ride is smooth, convenient and safe. Leading through the Czech countryside and along the Vltava river.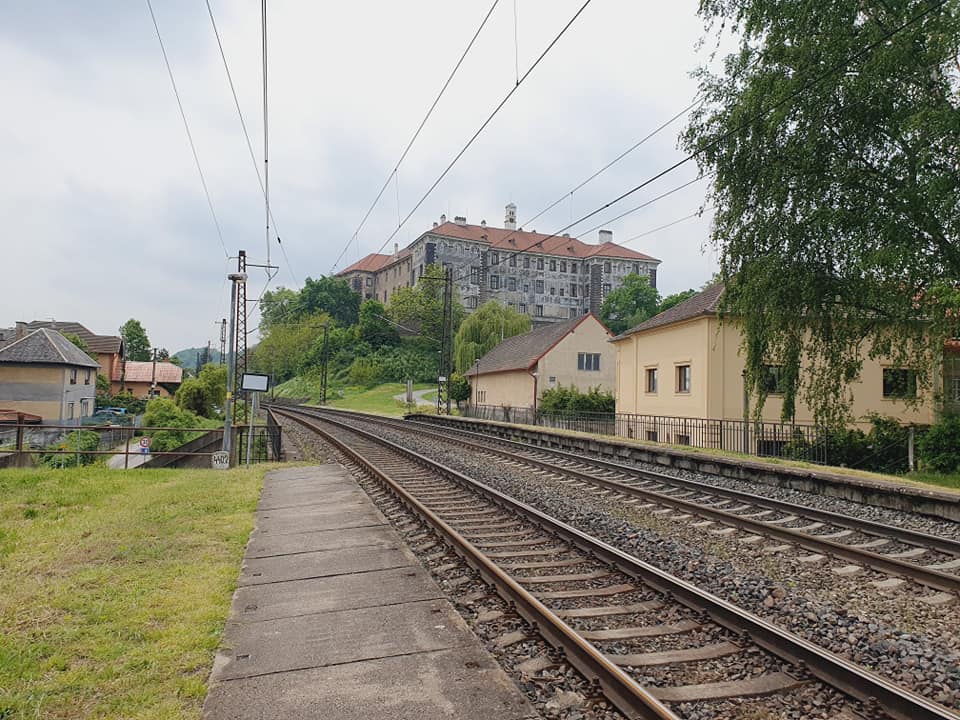 Upon arrival to Nelahozeves
Welcome 🙂 Once you step on the train platform (there is no big train station in Nelahozeves), you will immediately see the beautiful Nelahozeves Castle covered with well preserved sgraffito decorations on the facade. After 5 minutes walk you will reach its entrance.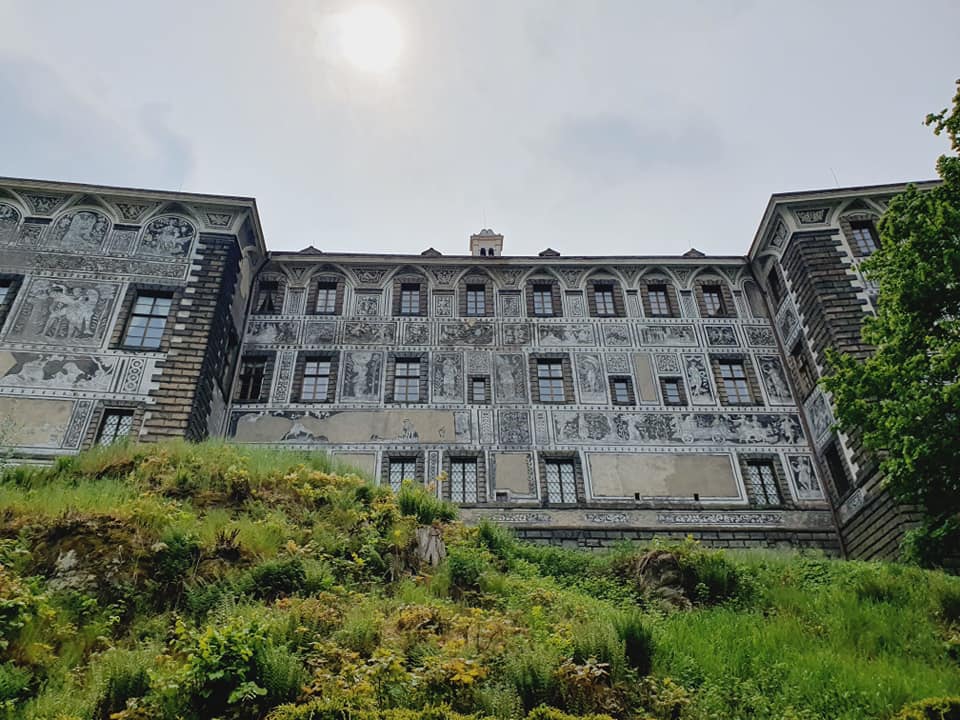 Tour of Nelahozeves Castle
From the train station I went directly up to the castle. You don´t need any maps. Just walk towards it. Once I entered the courtyard I couldn´t believe – I was there all alone. So pretty and quiet! Weekends are probably much busier there.
In the ticket office I signed up for the guided tour of the interiours at 2pm. The ticket cost 180 CZK. The permanent exhibition Private Spaces: A Noble Family at Home illustrates in extensive detail how an influential noble family lived in the 19th century. Inspired by the era of Ferdinand Zdenko, 10th Prince Lobkowicz (1858-1938), the twelve period rooms visited on the guided tour include the elegant Dining Room, the bedrooms of the Prince and Princess, the Music Room, the Prince's Smoking Room, the Family Chapel, and the Prince's Library featuring a rotating selection of books and manuscripts from the Lobkowicz Archive and the 65,000-volume Roudnice Lobkowicz Library.
I arrived a bit early so I went for a short walk around the village and the castle. There is also a tiny "window bistro" opposite to the castle where you can get a coffee or beer. Just the ice cream wasn´t very good:(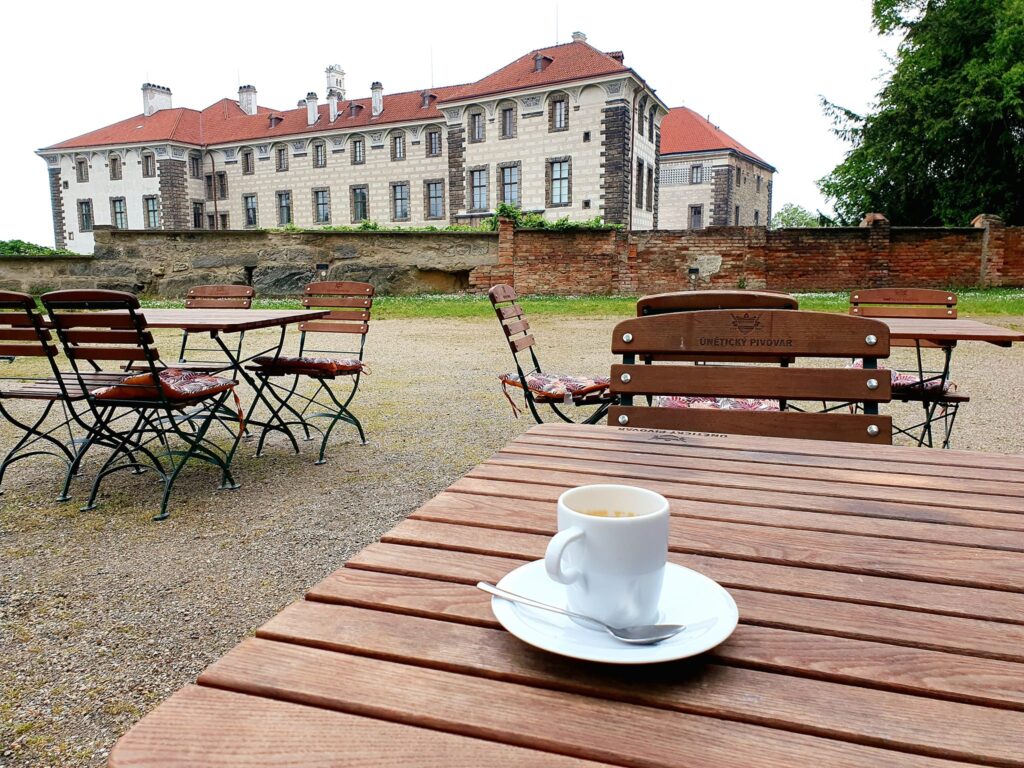 If you want to grab something small to eat before the tour, I can recommend the waiting room / info center right at the train stop where you got off (yes, it also serves as a bistro:-) It´s a cozy multifunctional space offering coffee, microbrewery beers, soups and small meals. The staff is very friendly and welcoming!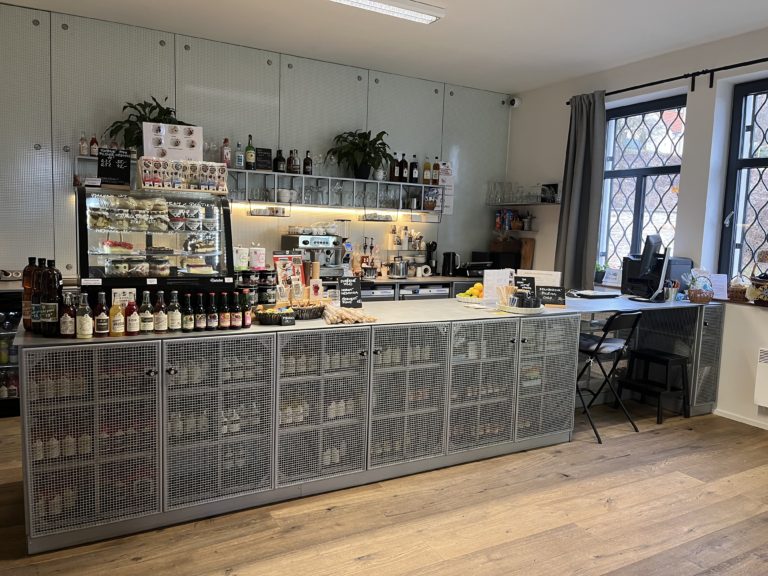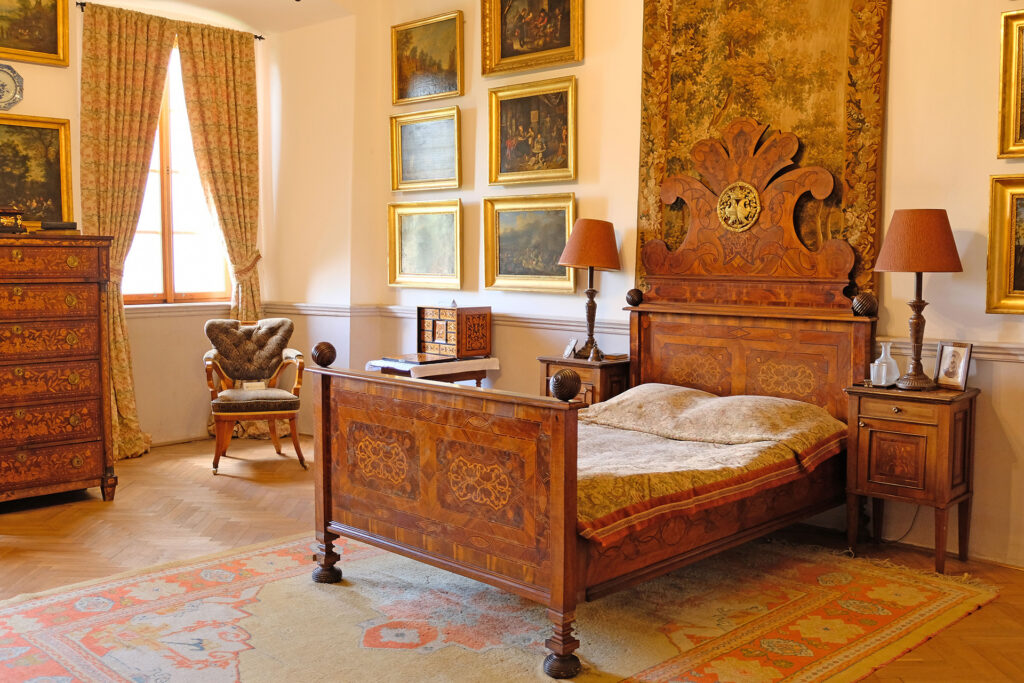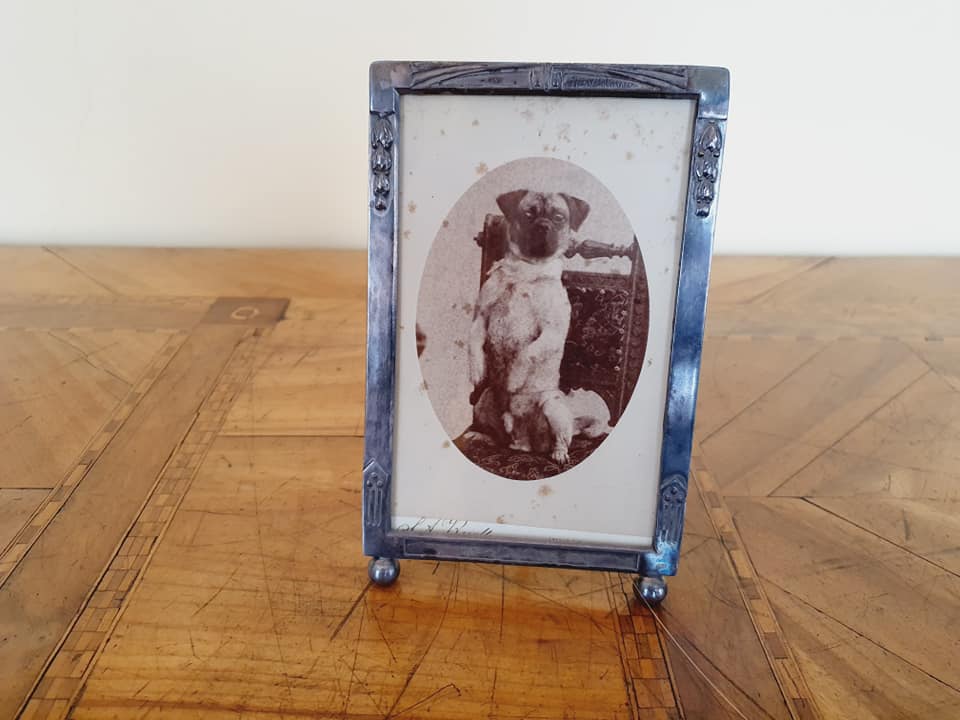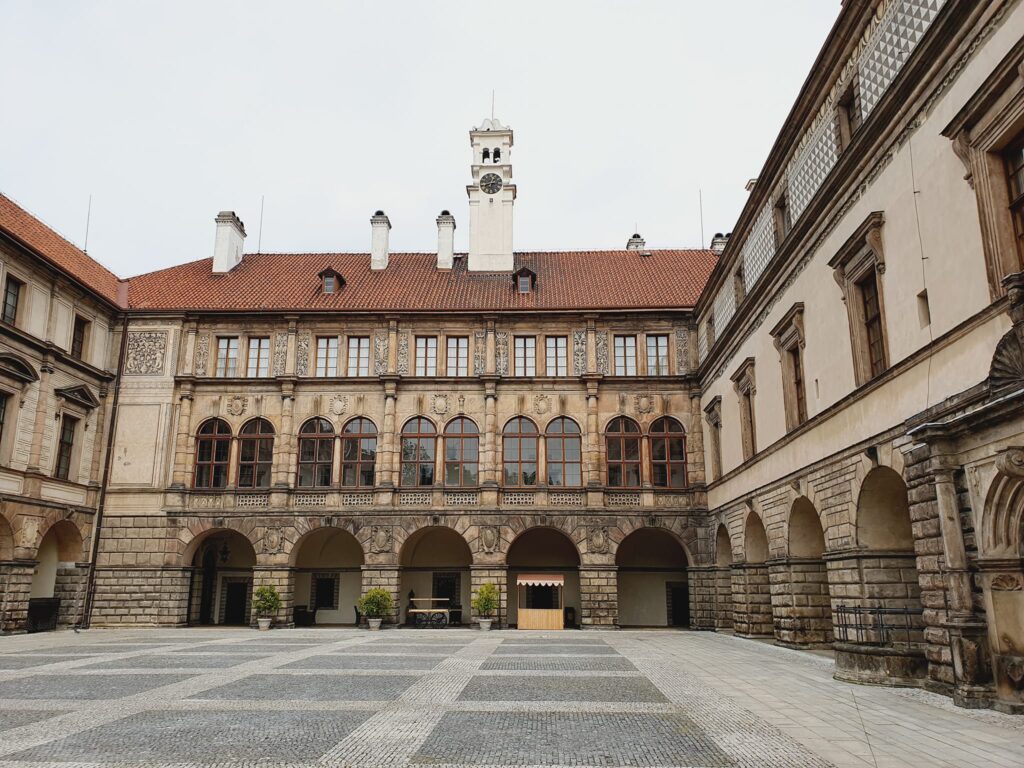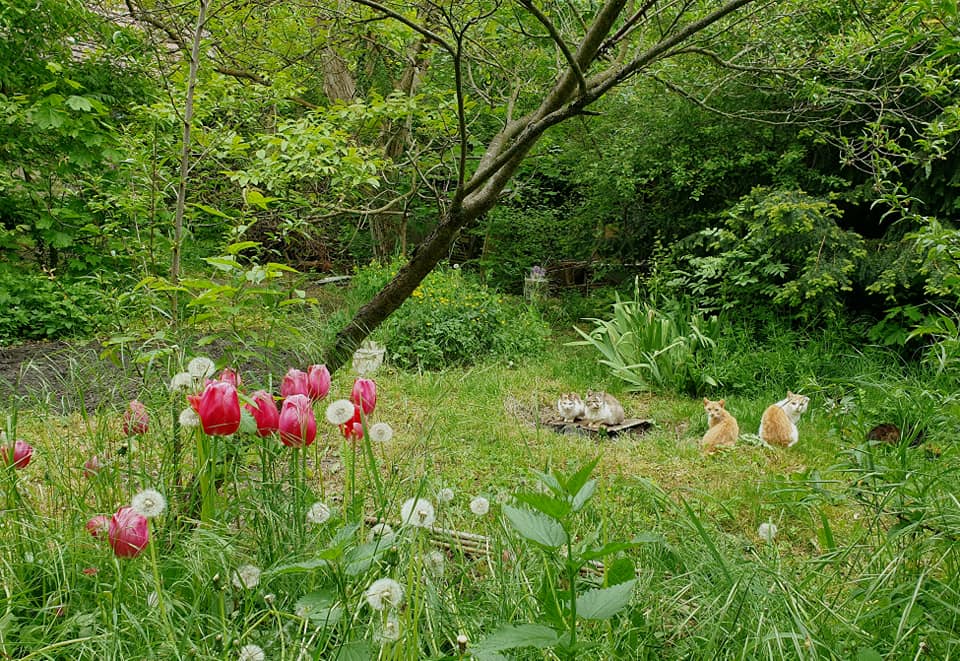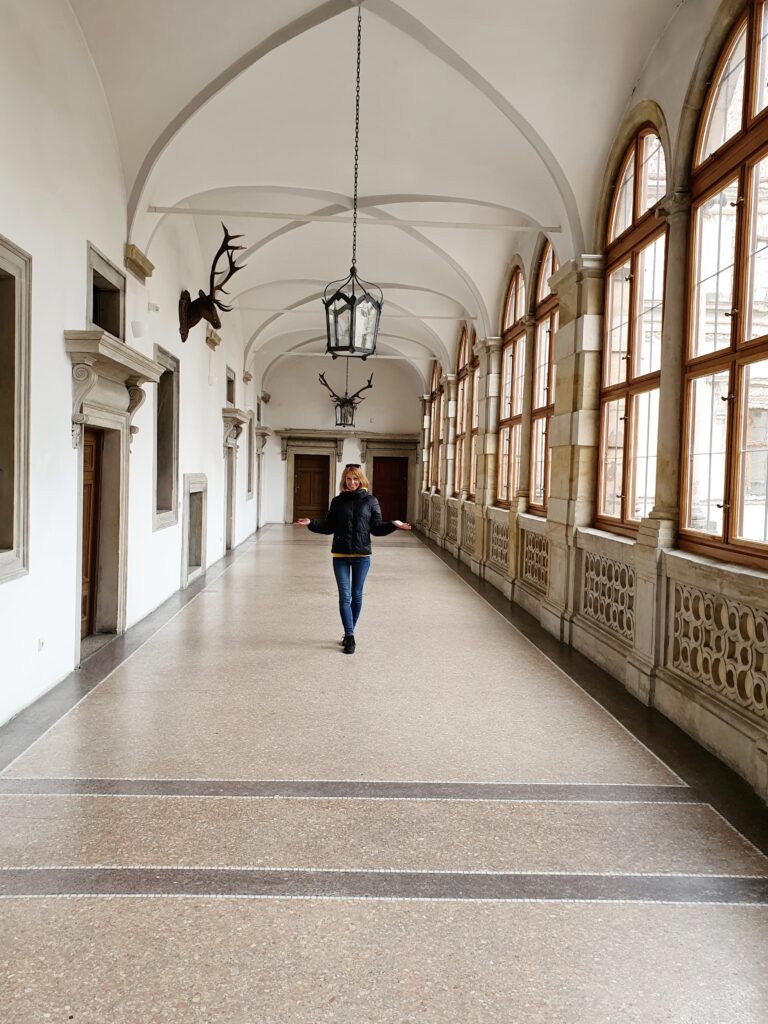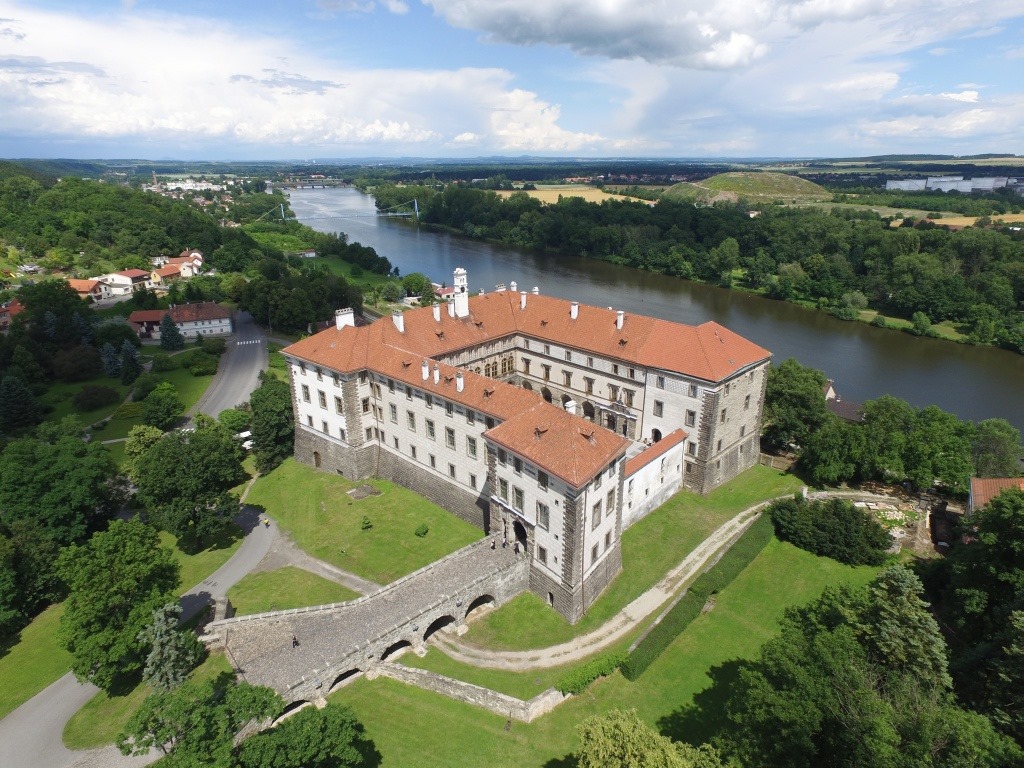 Summary and practical information
Official website of the Nelahozeves Castle: www.lobkowicz.cz/en/nelahozeves
Train connections: www.idos.cz or app Pubtran
Opening hours: Nelahozeves Castle is open every day except Monday, from 9am to 5pm.
On weekdays, tours start at 10am and 2pm, on weekends they start at 10am, 12pm, 1pm and 3pm. The tickets cost currently 180 CZK (English tours upon previous request for 300 CZK).
Those who join guided tours in Czech who speak a foreign language can receive an accompanying guide text in the following languages: English, French, German, Italian, Russian, and Spanish.
Best time for visit: weekdays (except Monday).
How much time will you need? 6 hours for super relaxed return trip.
Have a great trip and let me know if you enjoyed it as much as I did!!
---
Dana, owner and guide for Prague Behind The Scenes | small-group tours and experiences.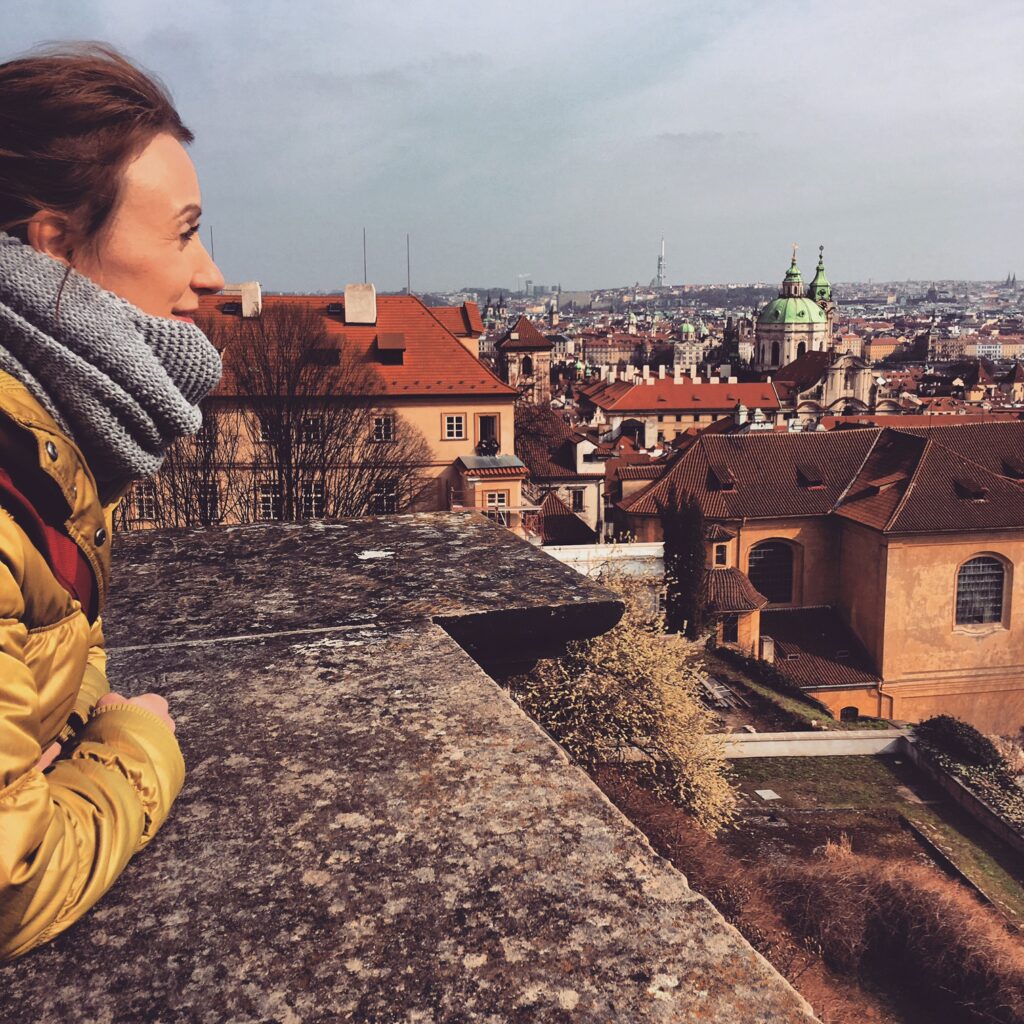 Stay in touch:-)
---
Where to next?
Easy trip from Prague: Olomouc, city of a famous cheese that smells like sweaty feet!
How to get from Prague to Vienna and see a lot along the way?
Where to exchange money in Prague and how much?