If you come to Prague it is always good to have enough cash with you. Prague is very card friendly city, however just for your personal comfort it is highly recommend to exchange at least a portion of your budget to Czech koruna (CZK). You can either use any bank branded ATM or stop at money exchange office. Just make sure you pick the right one. It is not always easy. Learn where to exchange money in Prague and where not!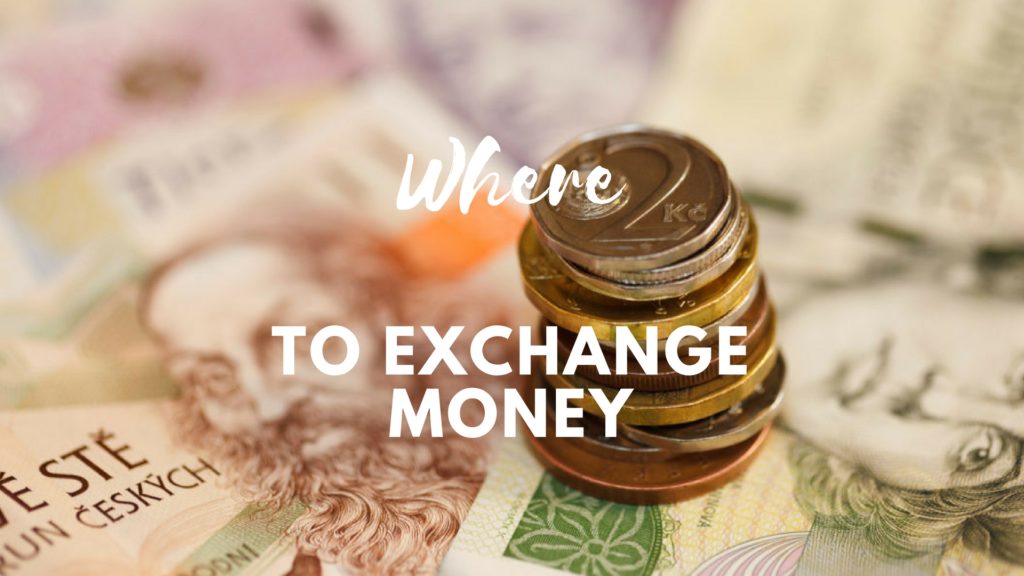 My name is Dana, local Prague guide running a small business called Prague Behind The Scenes. When I am not guiding I like writing about my hometown and help Prague visitors to avoid tourist traps. Changing money is one of them. Should you have any questions or wish to learn more about Prague, please drop me a line at dana@praguebehindthescenes.com.
Fast facts: how much for one Euro or USD?
Exchange rate for 1 Euro should be 25 CZK and more and 1 USD should be 21 CZK and more. Such an exchange rate we consider to be fairly good (information from September 2021). Charging a commision is a good trick of many exchange offices downtown. They usually offer a slightly better rate, however always take quite a high commission. At the end – not a good deal. Always ask ahead.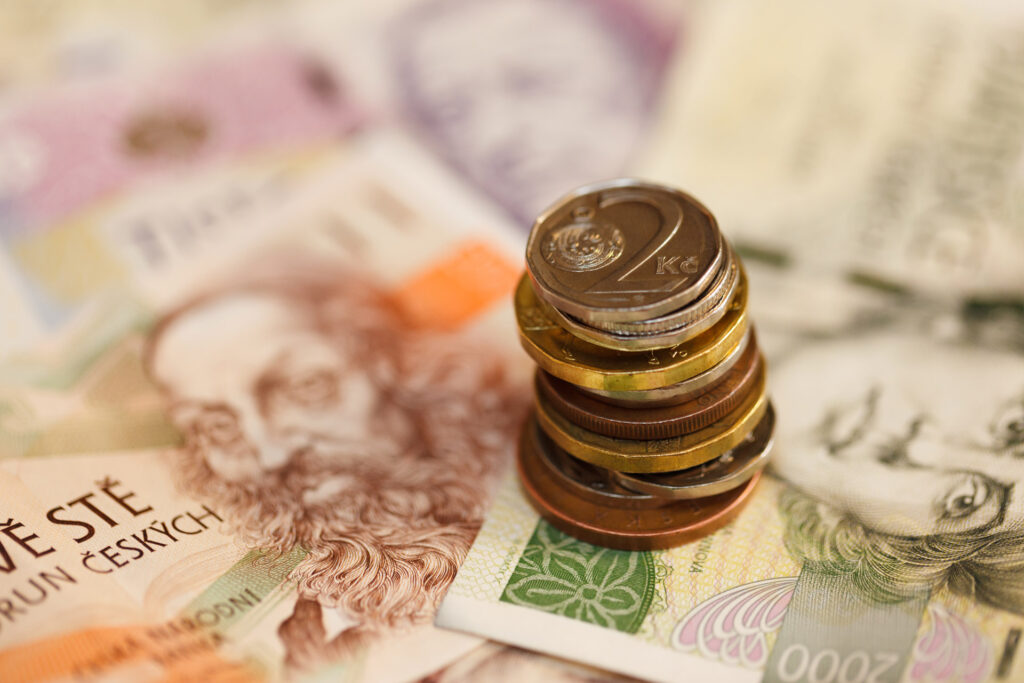 Where we go to exchange money in Prague?
We go to a place called Exchange.cz as we all know that many exchange offices downtown are notorious for ripping people off. That´s why we basically don´t waste time and go directly to Exchange.cz close to Old Town Square. Sometimes there are line ups but no worries, it pays back (literally). They offer the best rates. You don´t have to be afraid of any hidden fees or paying a commission.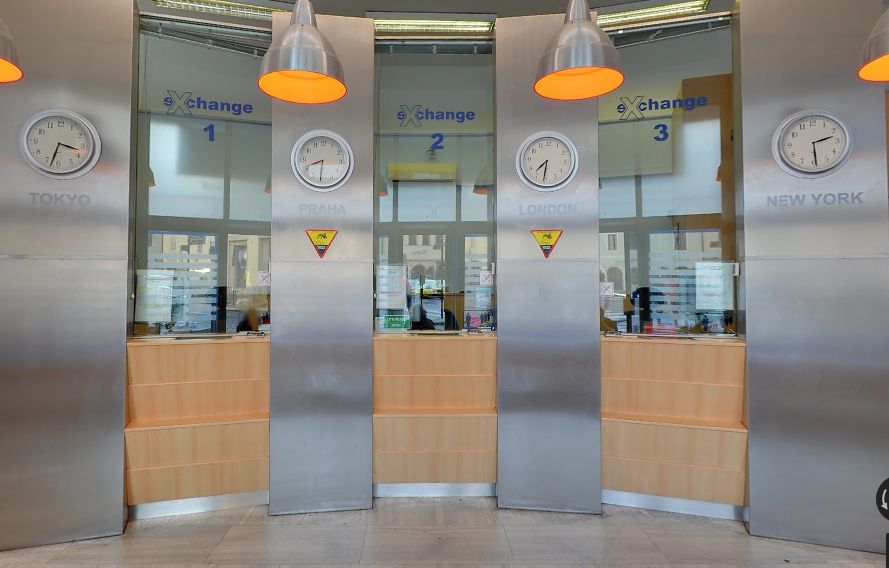 My tip: Dowload a voucher
If you download (print) a discount voucher from Exchange.cz website and present it, you will get a VIP exchange rate, which is even better than the standard one (you just need to exchange amount higher than 1000 CZK = 40 Euro).
What if you exchange money in Prague at a bad place?
If you get ripped off at some unfair exchange office and you find it out later, according to Czech law, within the timeframe of 3 hours, you can be refunded at the place of transaction. You just need the original receipt. Don´t be afraid and ask your money back. It´s your right!
Do you prefer ATM? Make sure you choose the right one!
In case you prefer withdrawing money from ATM, please avoid Euronet Worldwide machines (of course, they are strategicaly located everywhere downtown). Once their ATMs detect foreign card, they will push you to withdraw high amount of money – like 10 000 for example – for this amount you can get 222 large tap beers. You really don´t need so much cash.