Czech Republic is very famous for its long tradition in glass making, Czech crystal is something absolutely world unique. Also, jewelry, especially Czech garnets, is a very popular gift from the Czech Republic. But there are also other original and less known things you can bring back home as a great souvenirs from Prague. 
My name is Dana. Fully certified Prague guide designing original, less touristy tours of Prague. With my services I strive to support sustainable and responsible tourism in Prague. No mass tourism. Besides guiding, I also like blogging about my hometown. Especially about all the less known things related to Prague tourism. Today about souvenirs from Prague.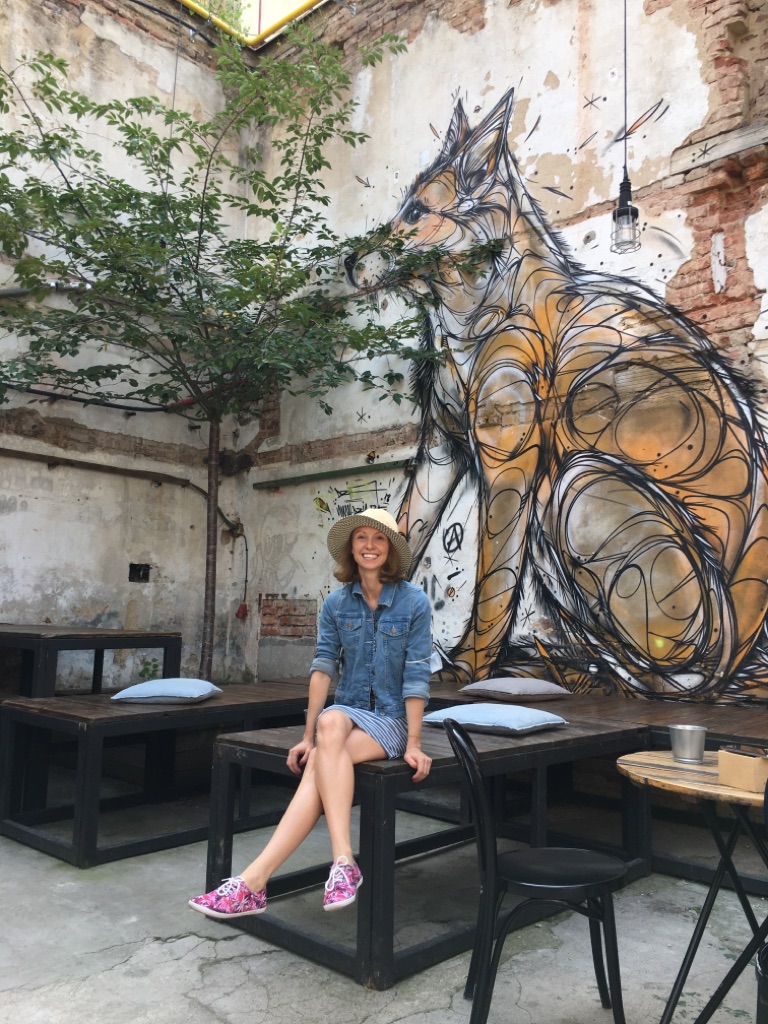 I´ve traveled a lot myself and never been a "fridge magnet" person. I always wanted to bring back home something authentic or unusual. Something what locals consider to be great. Not what souvenir shop owners think we should buy.
So, the first thing you need to do before your souvenir hunt in Prague, is to avoid the touristy places full of "I love Prague" T-shirts and fake absinthe bottles. Done? Welcome back to real world. This is my personal shopping guide for what is worth buying while in Prague. With the Made in the Czech Republic label!
1. Net bags: did you know they are originally from the Czechoslovakia?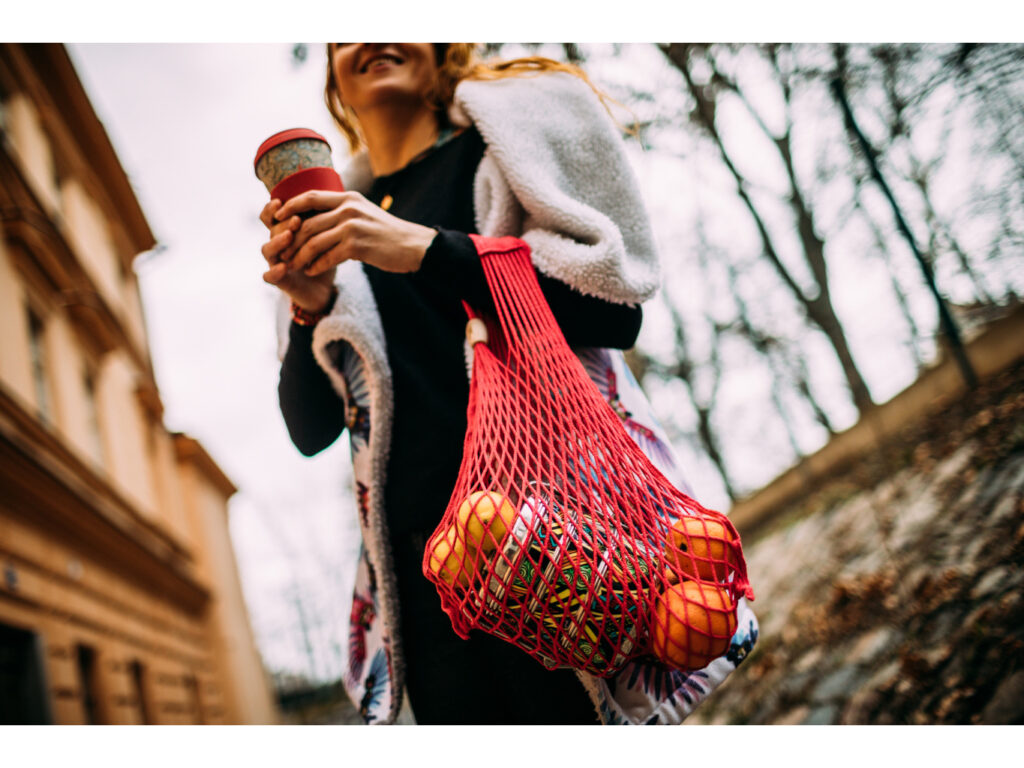 Really! Net bag was invented in Czechoslovakia in 1926. By Mr. Vavřín Krčil, who had a successful business with hair nets (fine nets worn over long hair to hold it in place), which he even exported abroad. However, later short hair came into fashion and he basically didn´t have enough customers. So, he got the idea to attach two handles to his hair nets and voilá, the very first net bag was born. Now, when single use plastic bags are completely out of fashion, net bags are extremely popular again. Get your first one in Prague. Practical, light, uncreasable and affordable souvenir from Prague.
Price: around 200 CZK (8 euro)
2. Rybička: Cute Czech pocket knife every Czech has at home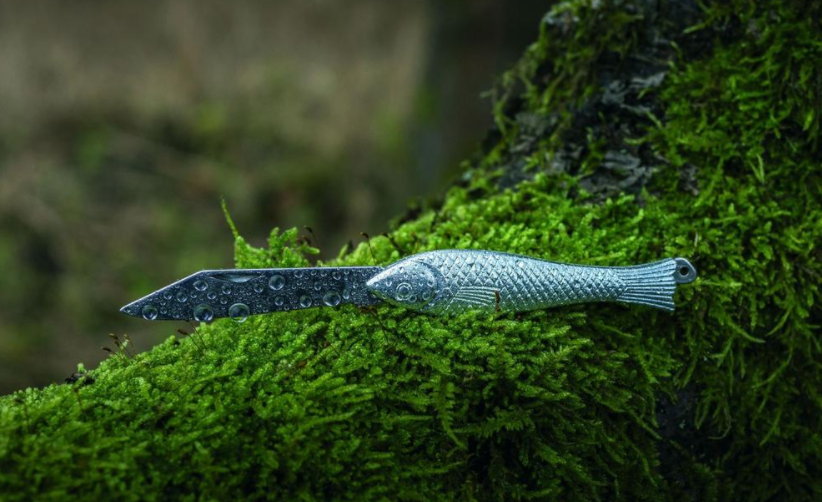 Rybička ("little fish") is a cute pocket knife with a handle shaped like a fish. We all had one when we were kids. Not for defense or fights but for cutting things like branches, mushrooms, fruit, veggies or to spread butter over bread when camping. This is an absolutely cult Czech thing even nowadays. Like Swiss army knifes in Switzerland. The difference between these two knifes is that our Rybička only has two functions: to cut and to be cute.  
Price: ca 100 Kč (4 euro)
3. Alpa: souvenir from a pharmacy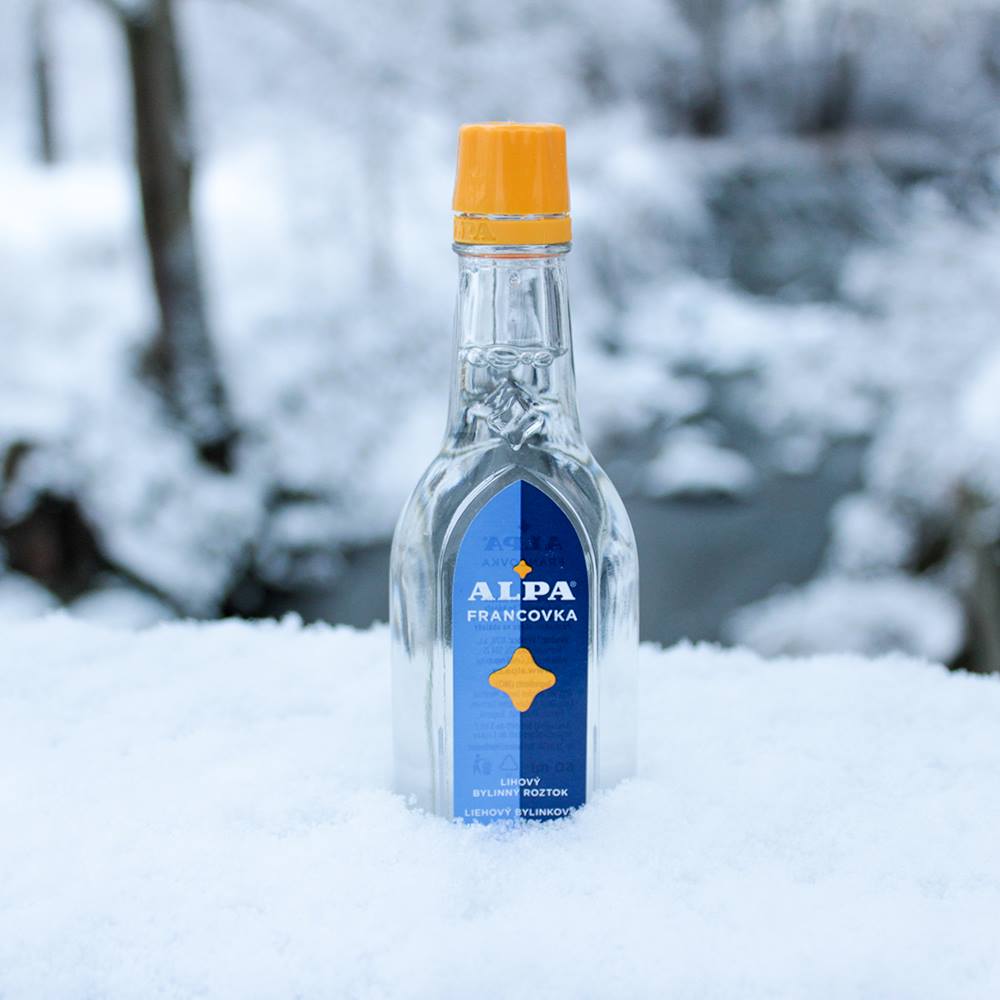 Alpa is a cult Czech product with a 100-year old tradition. Alpa is a brand of natural herbal embrocation which I use myself every time my legs are tired from long walking. The basis of the embrocation recipe is an alcoholic solution of essential oils, volatile oils, fragrance substances, 19 herbs and natural menthol. It's sold in the retro glass package and the design/recipe hasn't changed since my grandparents were kids. It can be used for massages at rheumatic pains of muscles, regular massages, relief after hiking, for disinfection, mouth wash, foot perspiration, for inhalations, for mitigation of a number of unpleasant pains at joints and muscles, etc. You can buy it in every drug store / pharmacy. And definitely not only as a souvenir from Prague but also for your own usage after walking and sightseeing.
Price: 50 CZK (2 euro)
4. Deelive: Czech design from local artists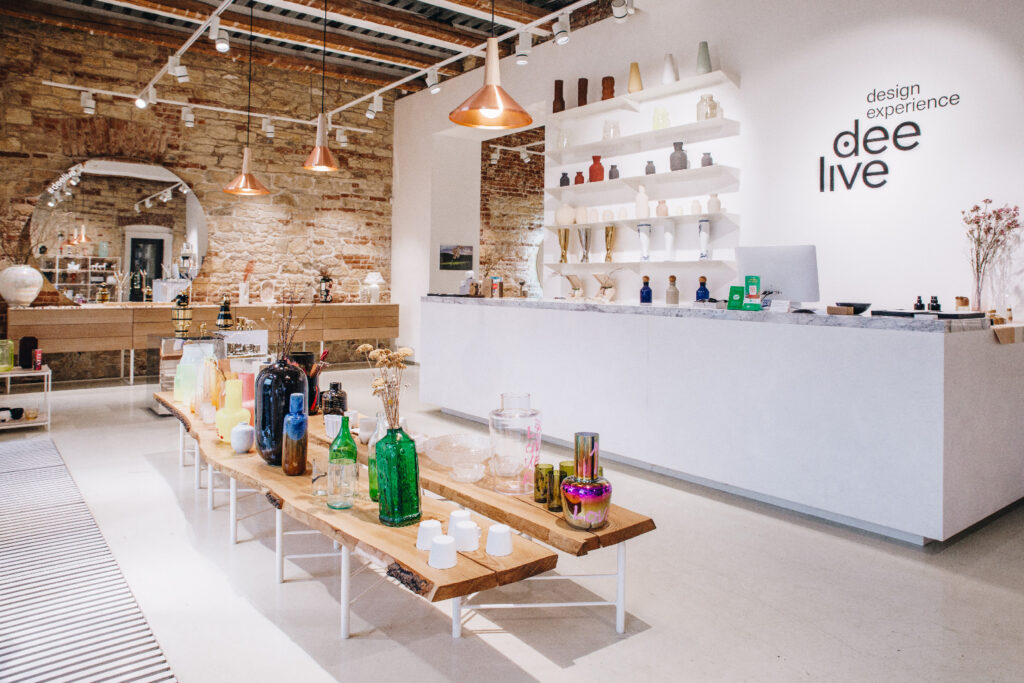 Deelive focuses on the best of local design scene. From the newly introduced innovations, to icons of Czech design. I wouldn´t call these things souvenirs from Prague. These are more valuable gifts and items representing the current Czech design scene.
If you are into fresh young design, I can highly recommend you Deelive design store offering original products of up & coming Czech / Slovak designers (glass, jewelry, 3D prints, clothing, porcelain, accessories, cosmetics, bags and much more). If you want to support the young generation of local designers, pay it a visit. Opposite to Deelive there is also a nice café called SmetanaQ with fantastic views over Vltava River and Prague Castle. Deelive design store is located only 5 minutes walking from Charles bridge. Very convenient.
Address: Smetanovo nábřeží 334/4, Prague 1
5. Herbal tea made of the national tree of the Czech Republic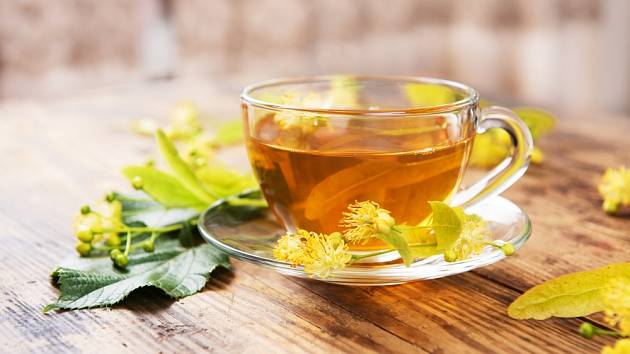 Souvenirs from Prague can be very healthy! Linden tree is a national tree of the Czech Republic. It´s a symbol of love, protection and help. When lindens are blooming, we pick the blossoms, dry them and make healthy herbal tea from them. Linden tea cures fever, helps with breathing problems or soothes when you have a flu. Linden tea is delicious with honey and a few drops of lemon. Lovely winter drink for cozy evenings at home. You can buy the dry blossoms in a small herbal shop close to Old Town square: Grešík Herbs (Bylinkářství), Jilská 1, Prague 1. Linden tea in Czech is called "lipový čaj".
Price: ca 100 CZK (4 euro)
6. Souvenirs from Prague supermarkets
Totally last minute solution. But why not. Affordable and easy to pack. One of the best souvenirs from Prague are the local retro sweets. For example Piknik (condensed milk packed in a toothpaste tube) or Antiperle (Czech Tic-Tac from the communism times). You can buy in every supermarket (Billa, Albert, Tesco, Žabka). They cost less than 1 euro! To learn more, check my other blog post called Traditional and fun Czech sweets.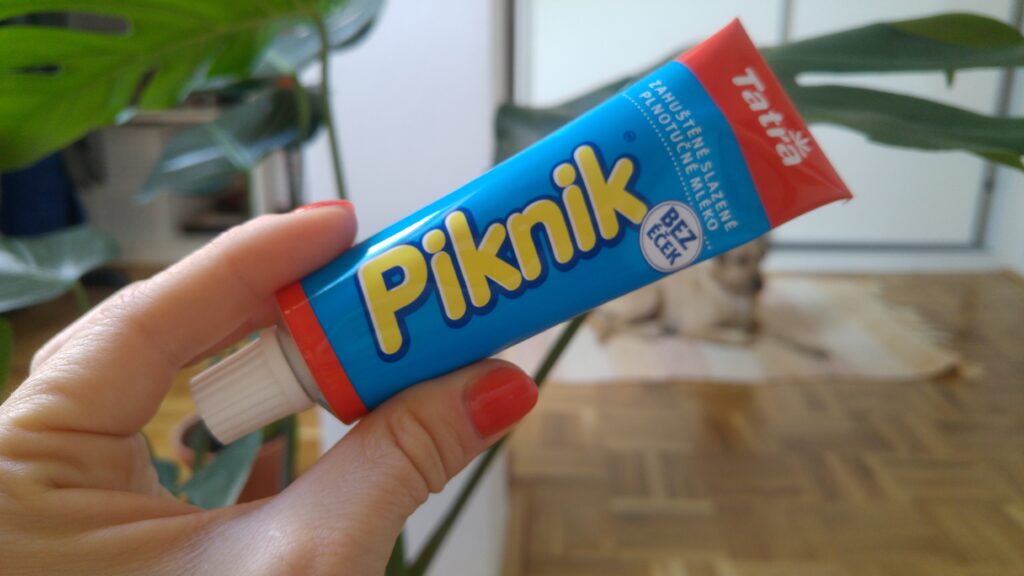 Where to next?
Where to exchange money in Prague?
5 original Czech drinks you have never heard about: what is mashroom, concrete or BMW?
4 Ideas for how to spend a rainy day in Prague.